Supplementary lessons of Slovene
At the founding of the Triglav Society in Split, there was a great interest and desire to learn and nurture the Slovene language.
Organized by the Ministry of Science, Education and Sports and the ZSŠ, supplementary Slovene language classes began to take place in the association's premises, which have been taught by teacher Vera Hrga all these years.
Classes are held in three groups: first and second age level (A1, A2) adult beginners (B1), adult advanced (B2).
The number of participants, students varies, only the group of adults is constant. The number of adult beginners who are most interested in Slovene due to their studies in Slovenia varies the most.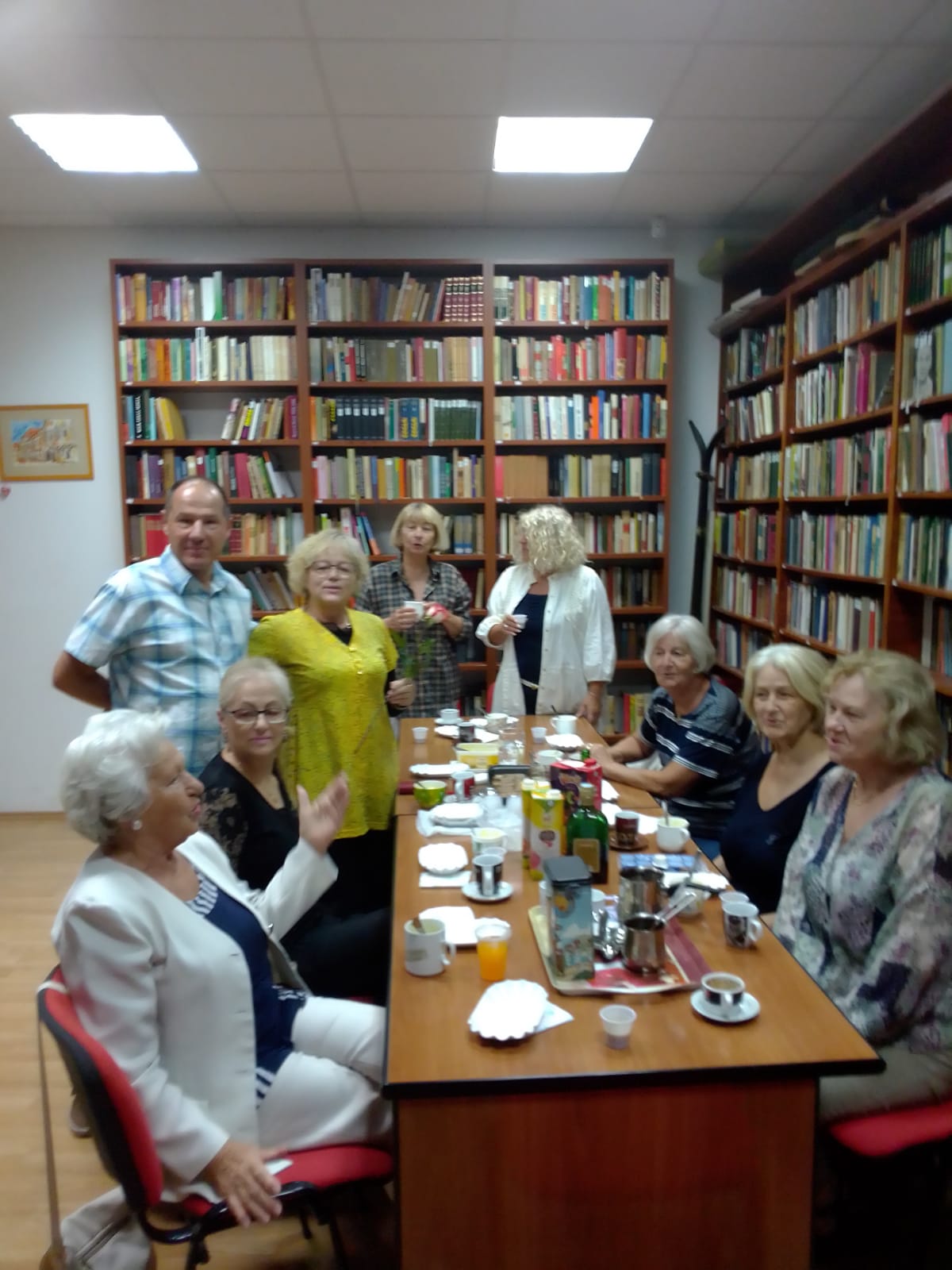 As part of the supplementary lessons, the children's group Kekci was formed, which brings children's laughter and joy to the society. The Slovene language as a language in these places may not be so interesting at the present time, but it is very important in future generations to preserve and nurture the love for the culture, language and beauty of the homeland of their ancestors.
There is a need for good motivation to attend classes and socializing in the Kekec group, participation in various workshops in the city, celebrating the holidays of both countries, cooperation and organizing events, educational excursions to Slovenia, twinning and cooperation with the school in Šmartno ob Paki and Pučišče.