Let the end be beautiful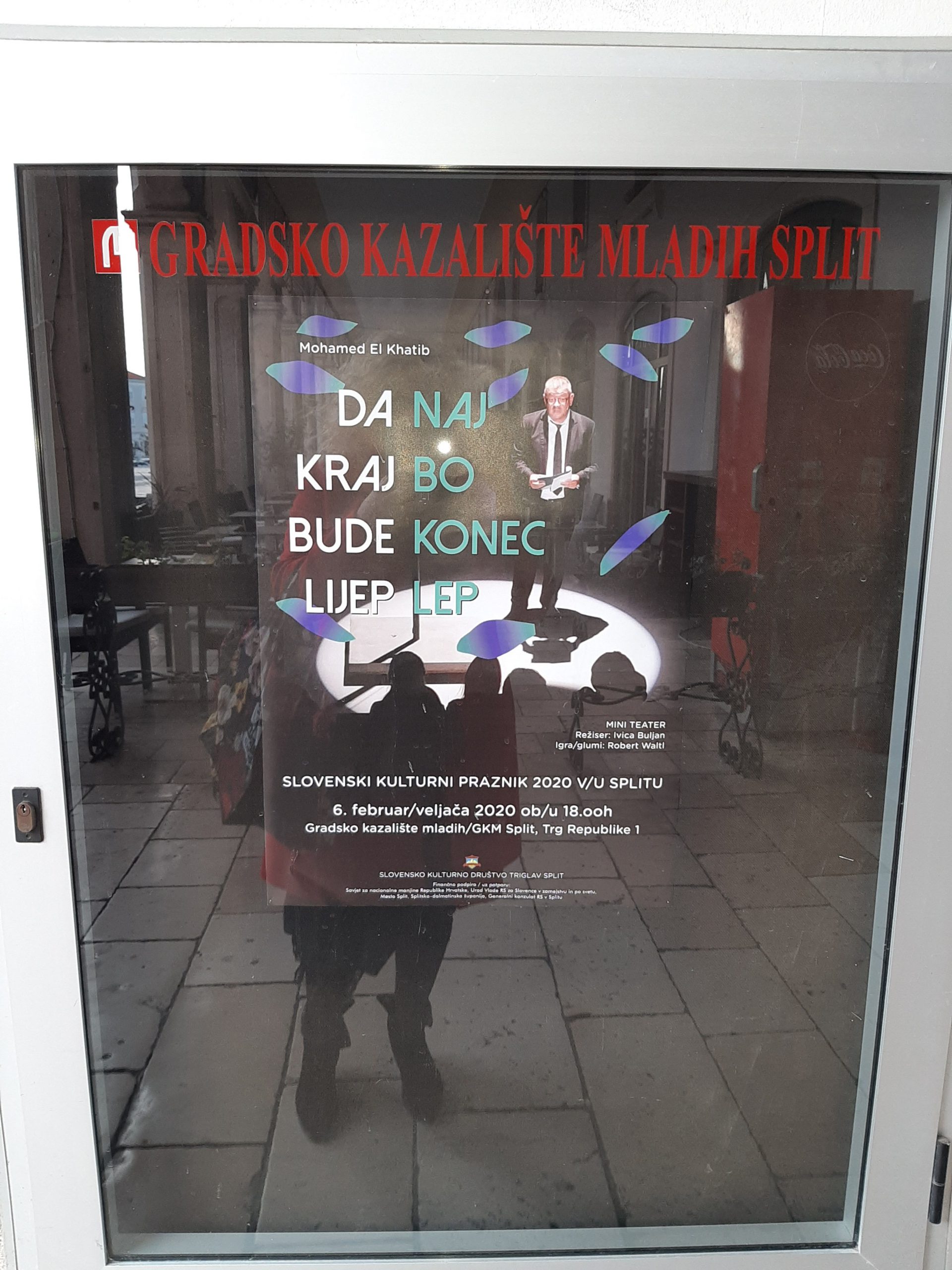 On an educational excursion in front of the Postojna Cave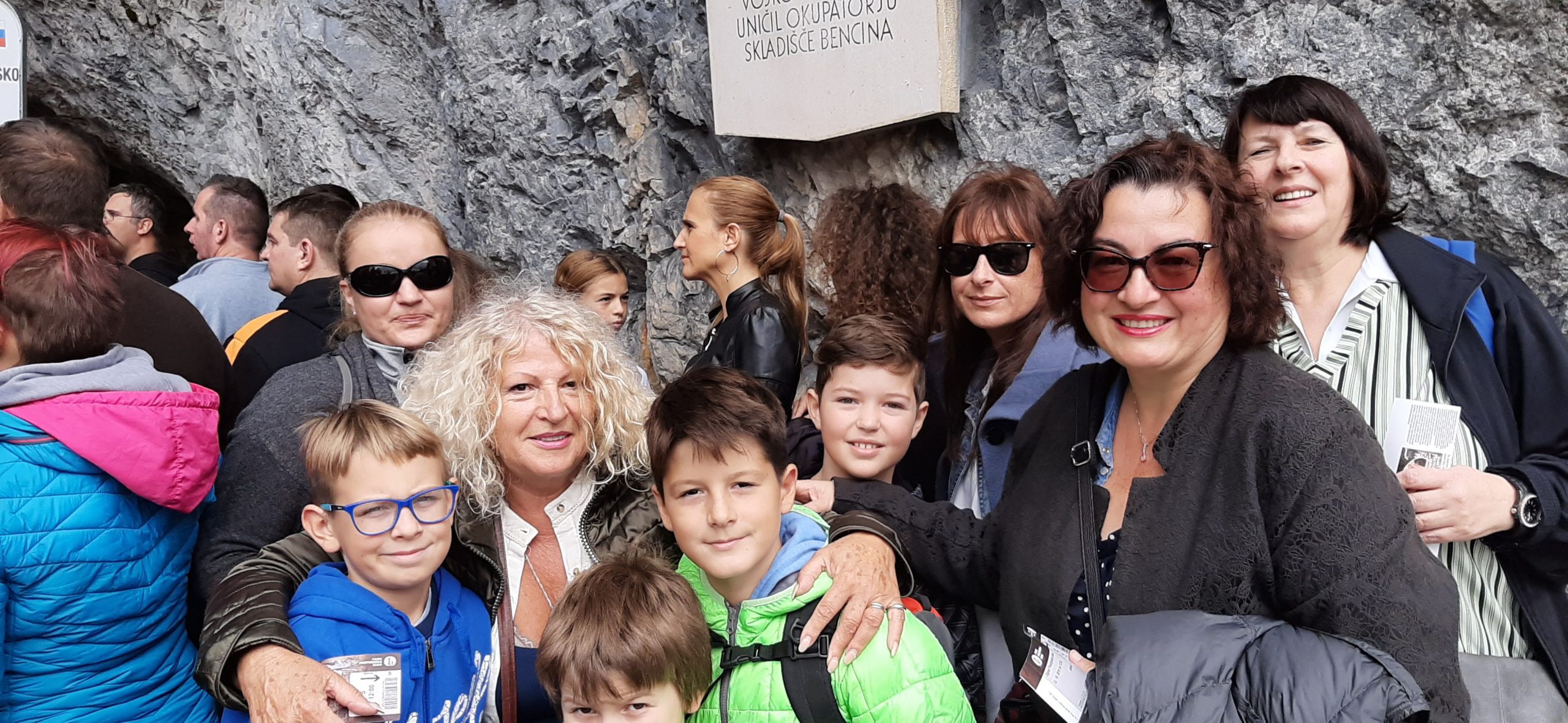 World traveler Alma Karlin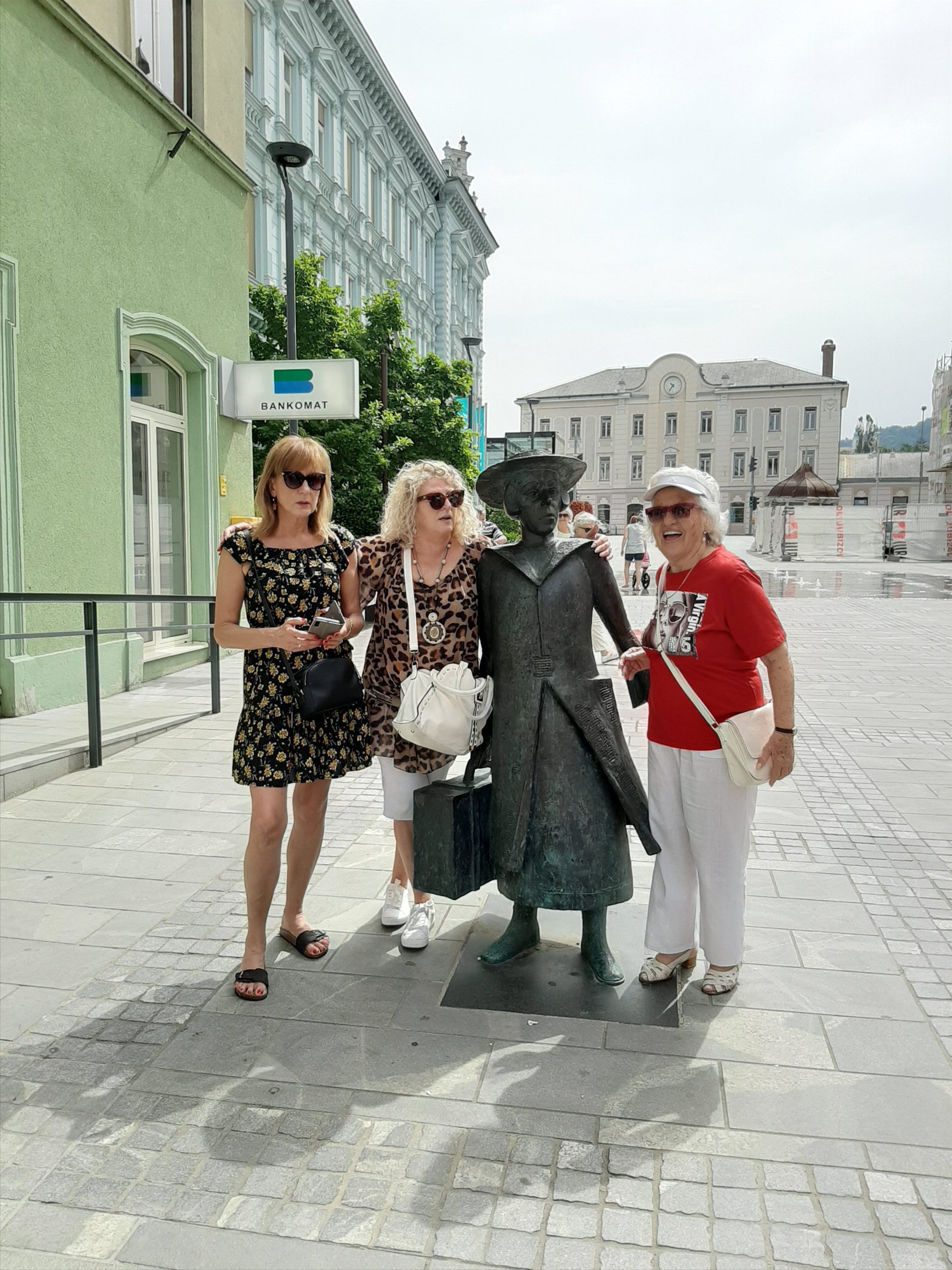 At Ita Rina's house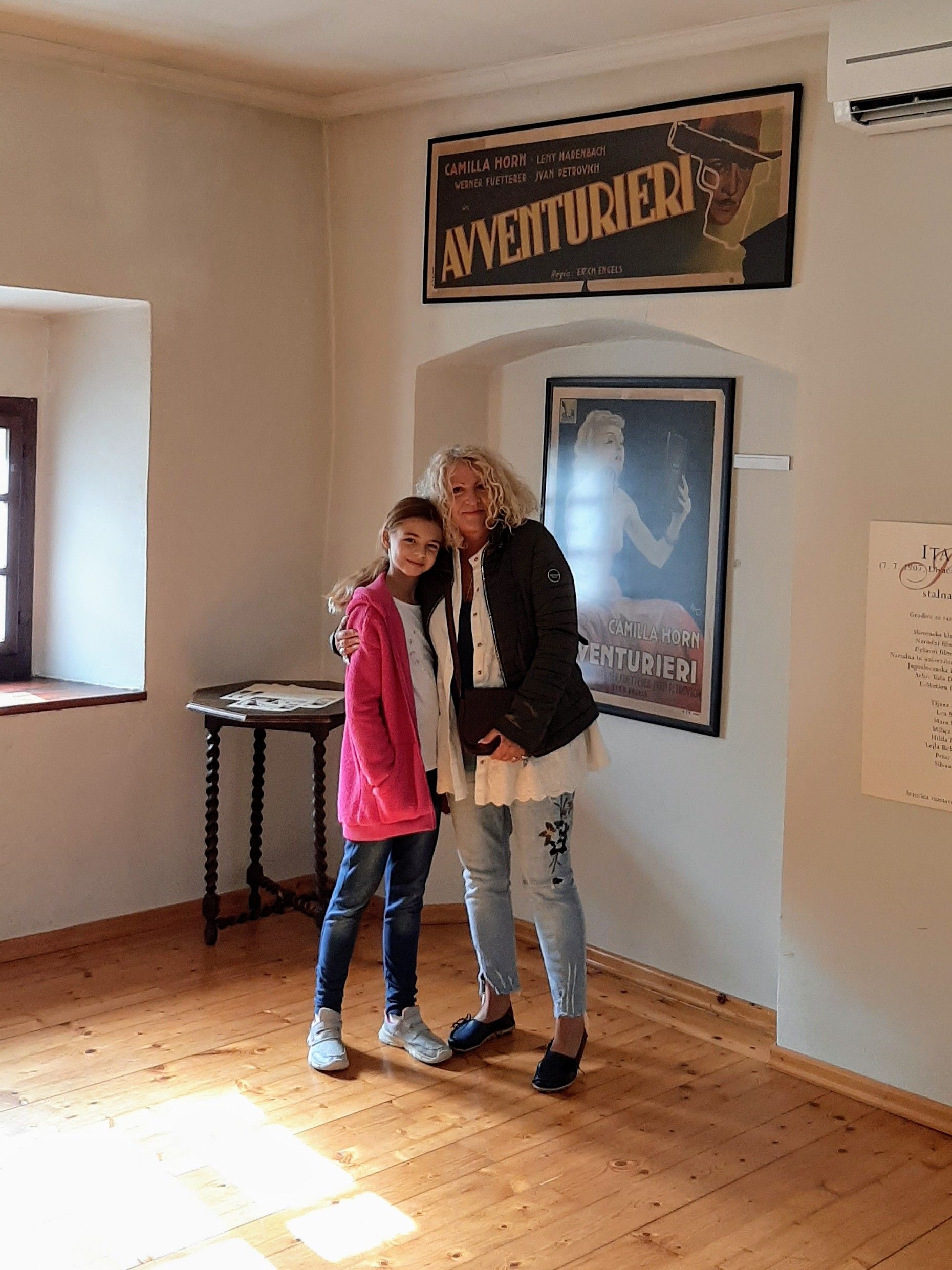 Always at Prešeren in Ljubljana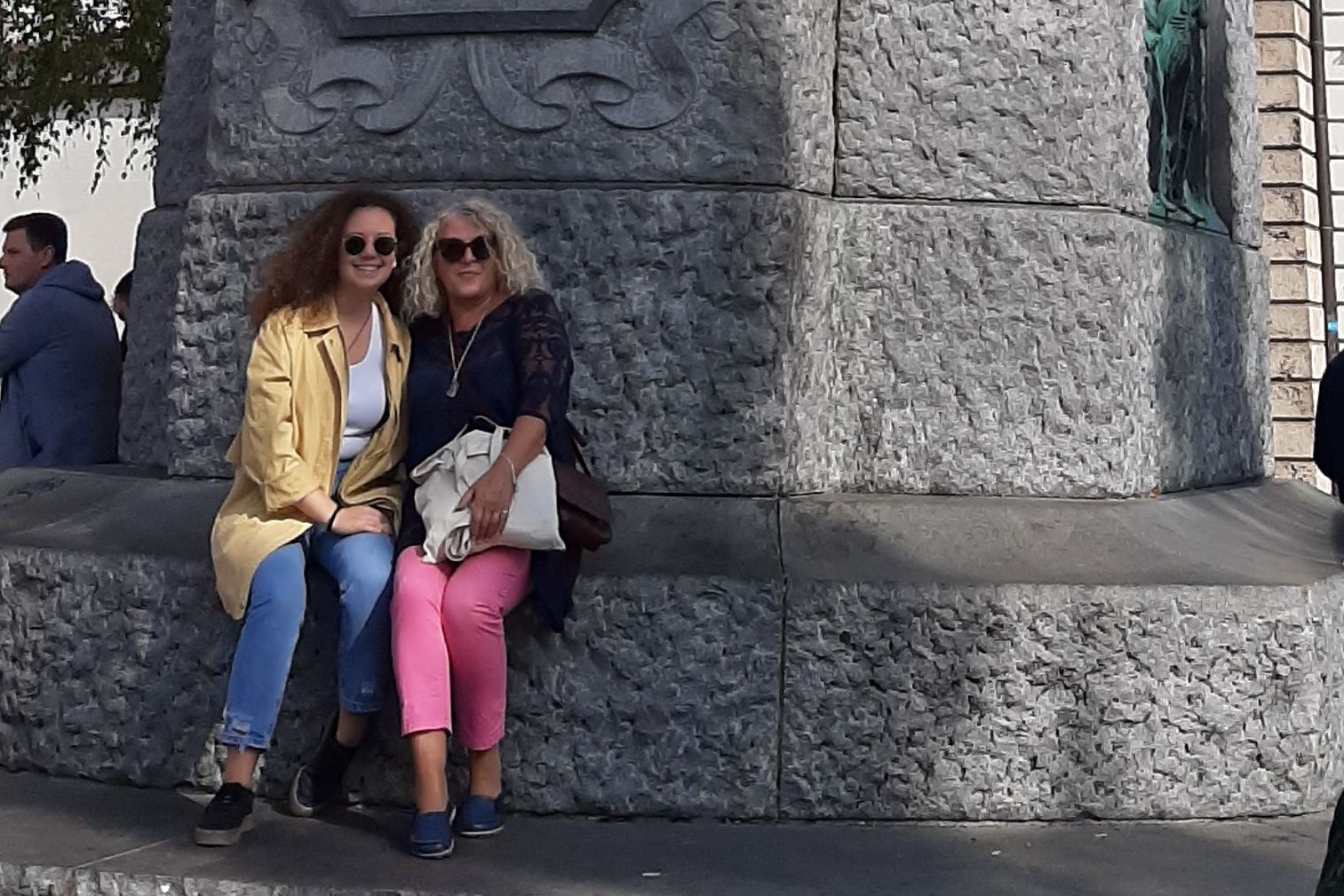 Hanging out with the ambassador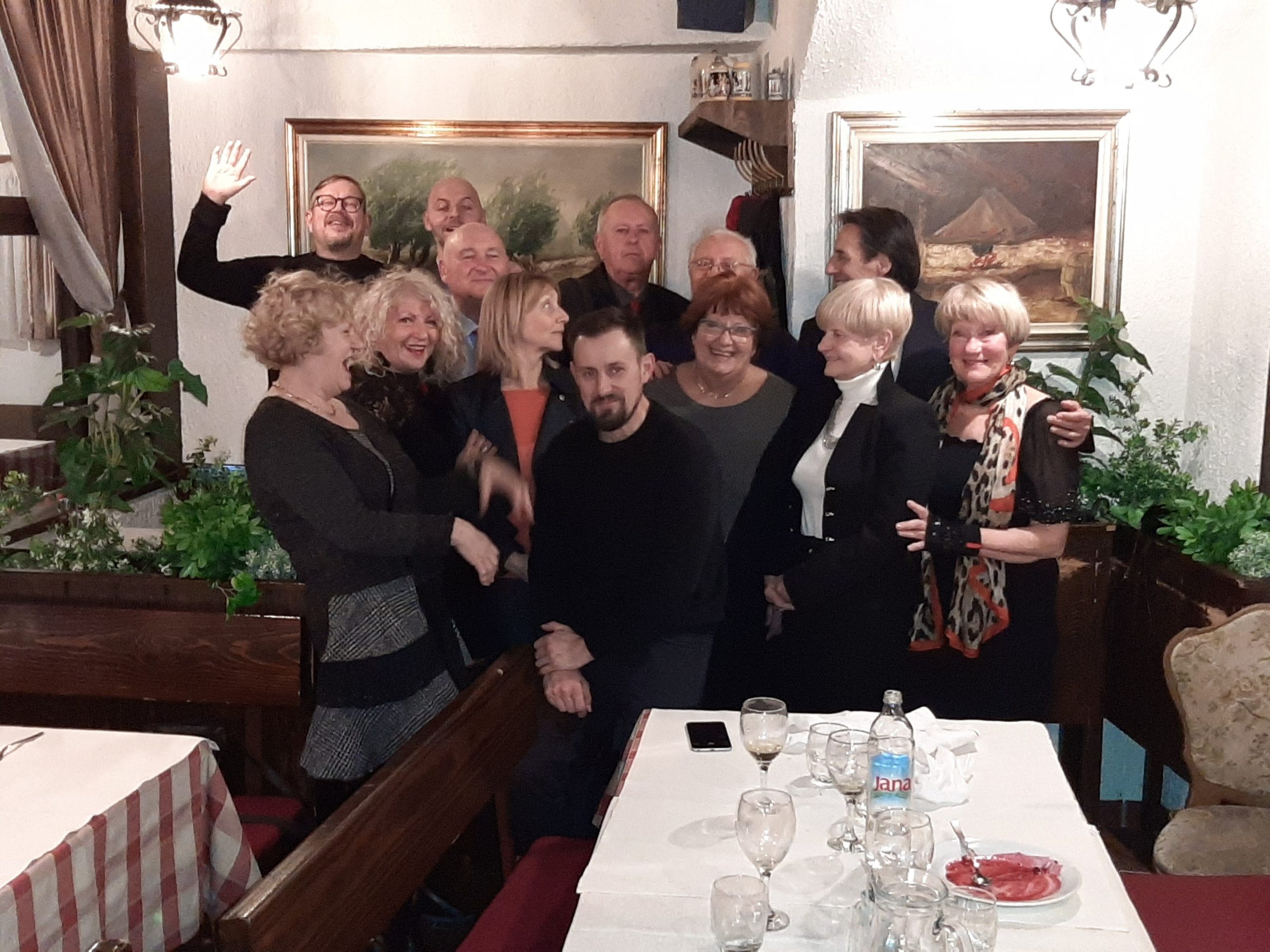 City of Celje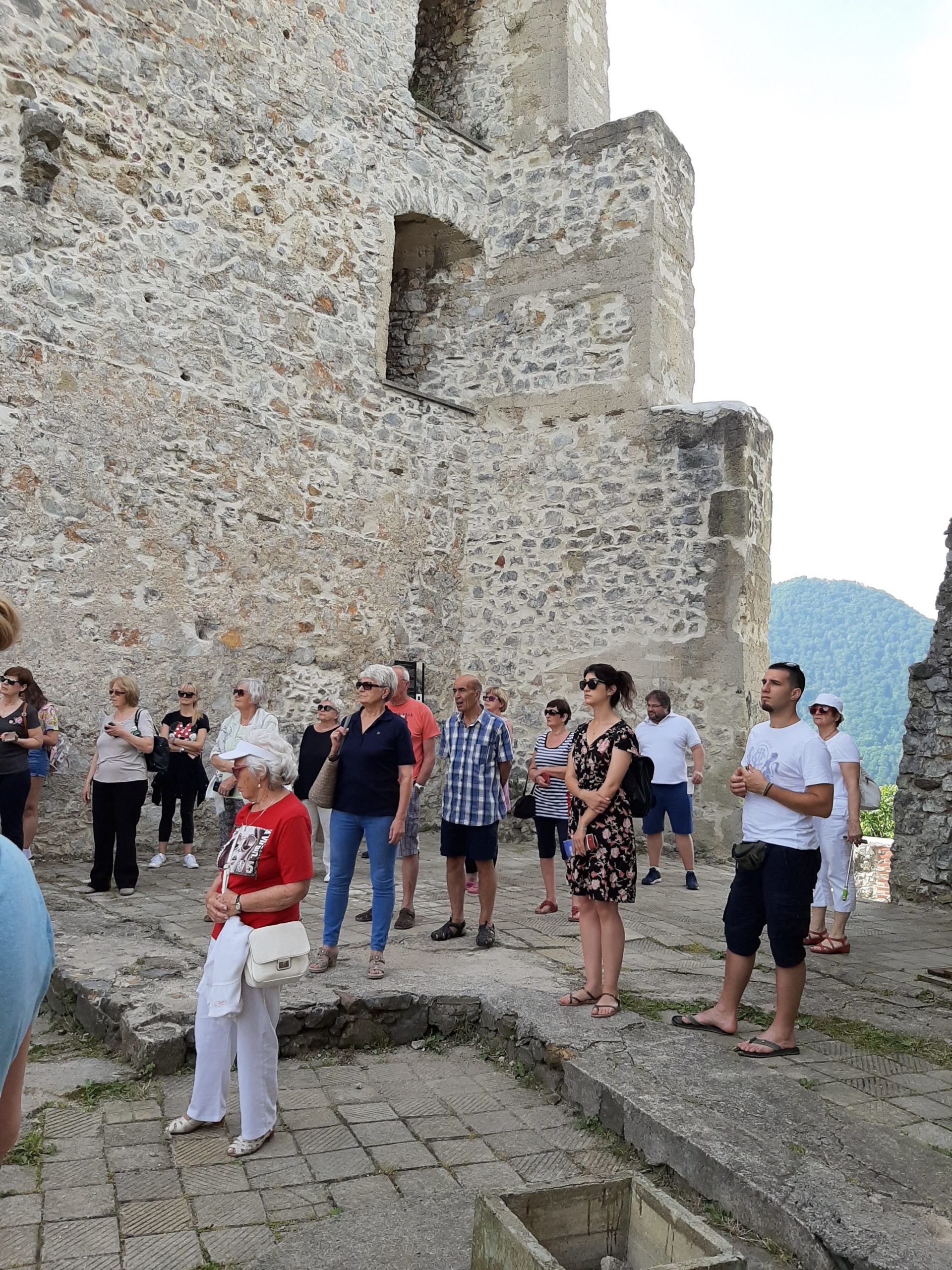 At the marathon in Split, President Pahor gladly greets our Ana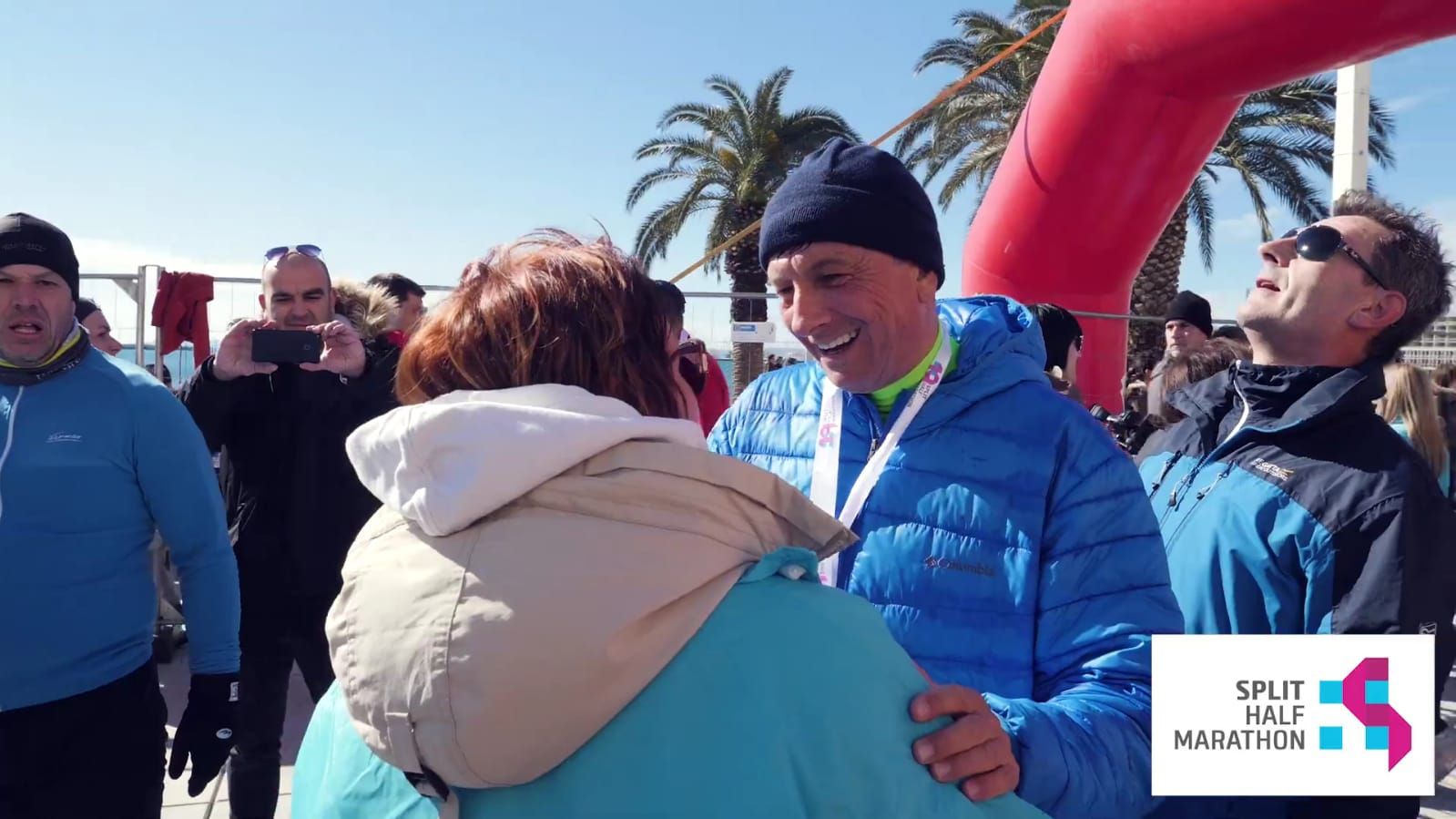 Culturally in the Museum of the City of Split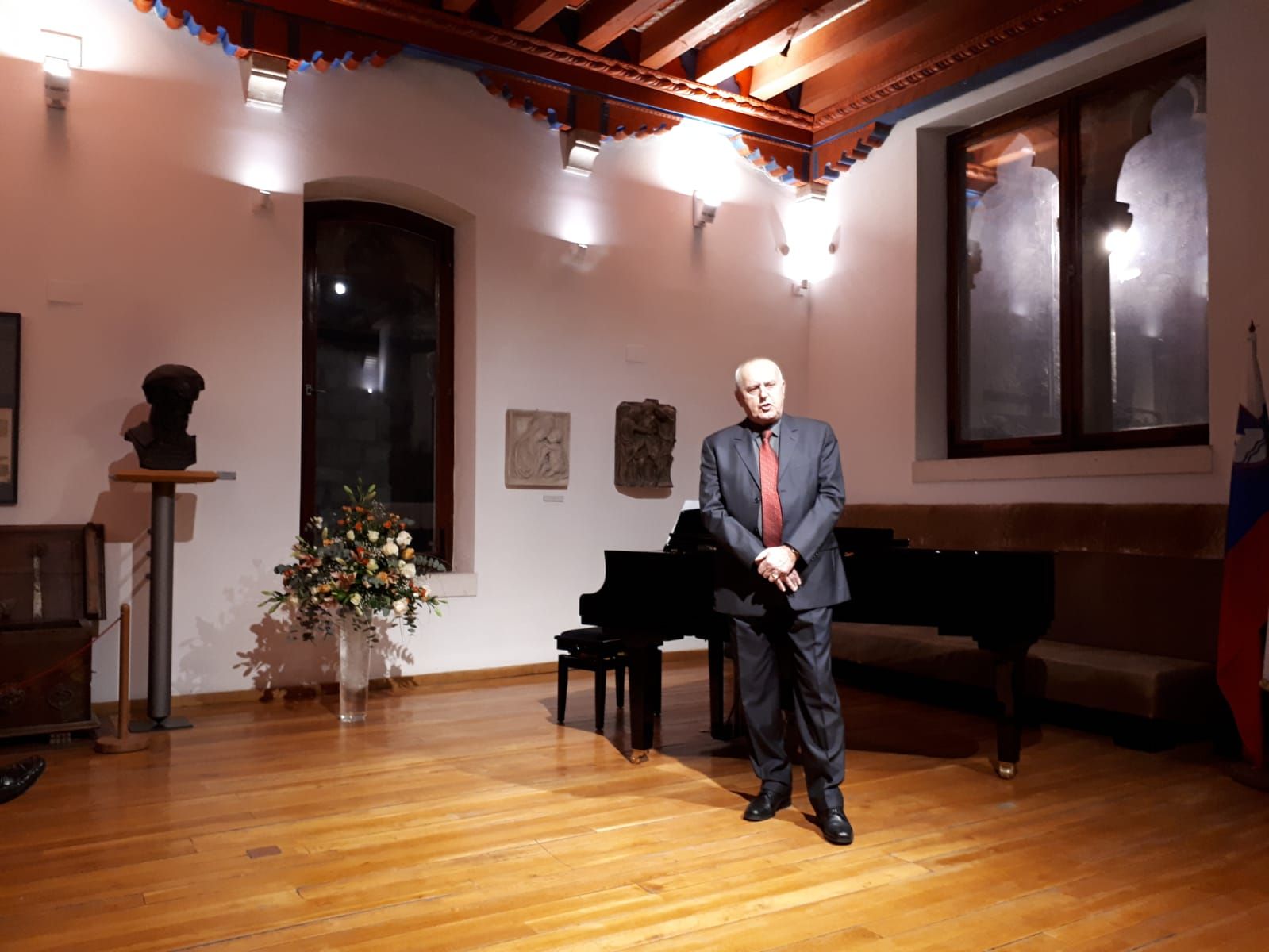 Performance of the excellent Mario Krnić in front of a full hall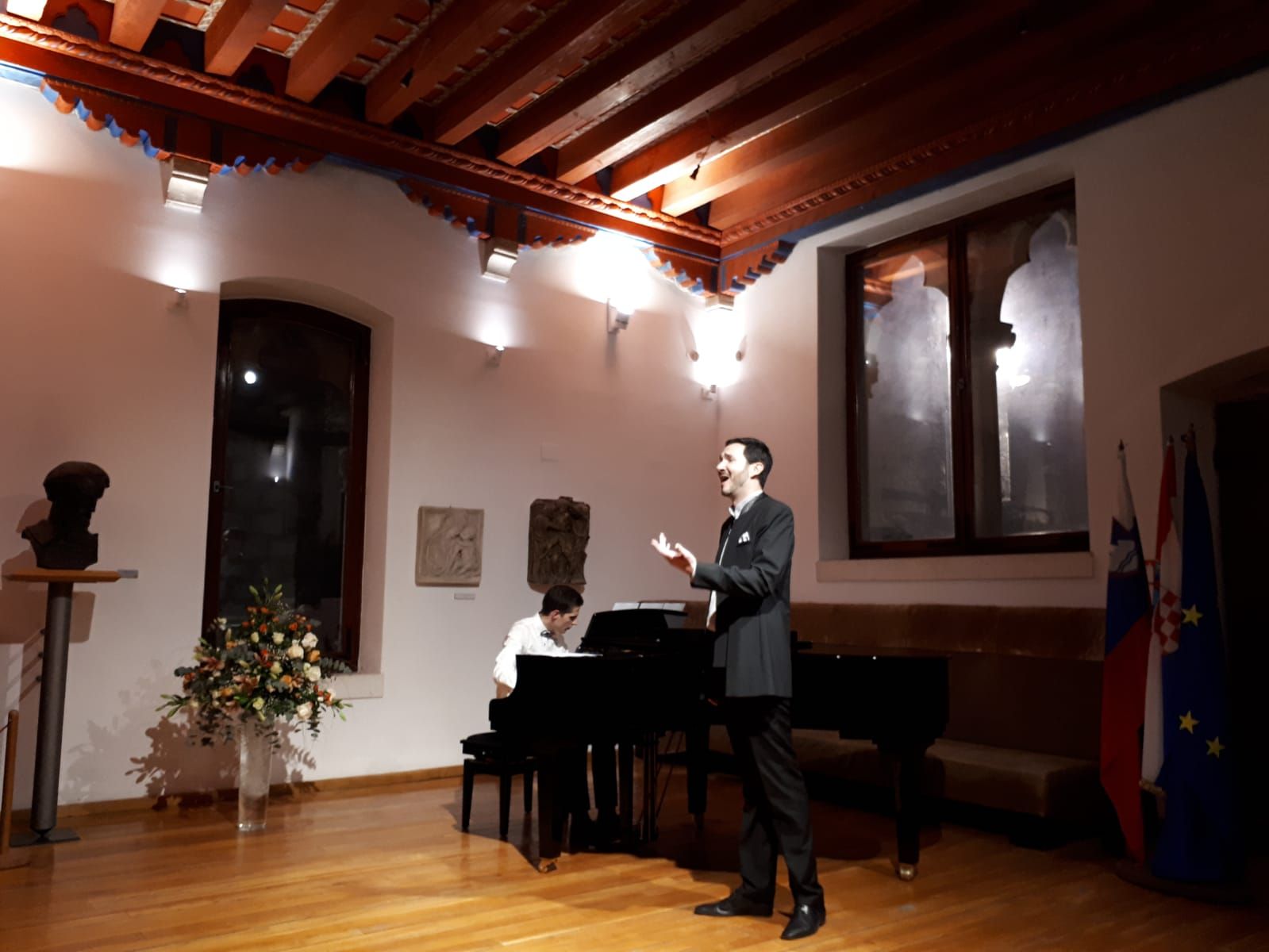 Wife Šušmelj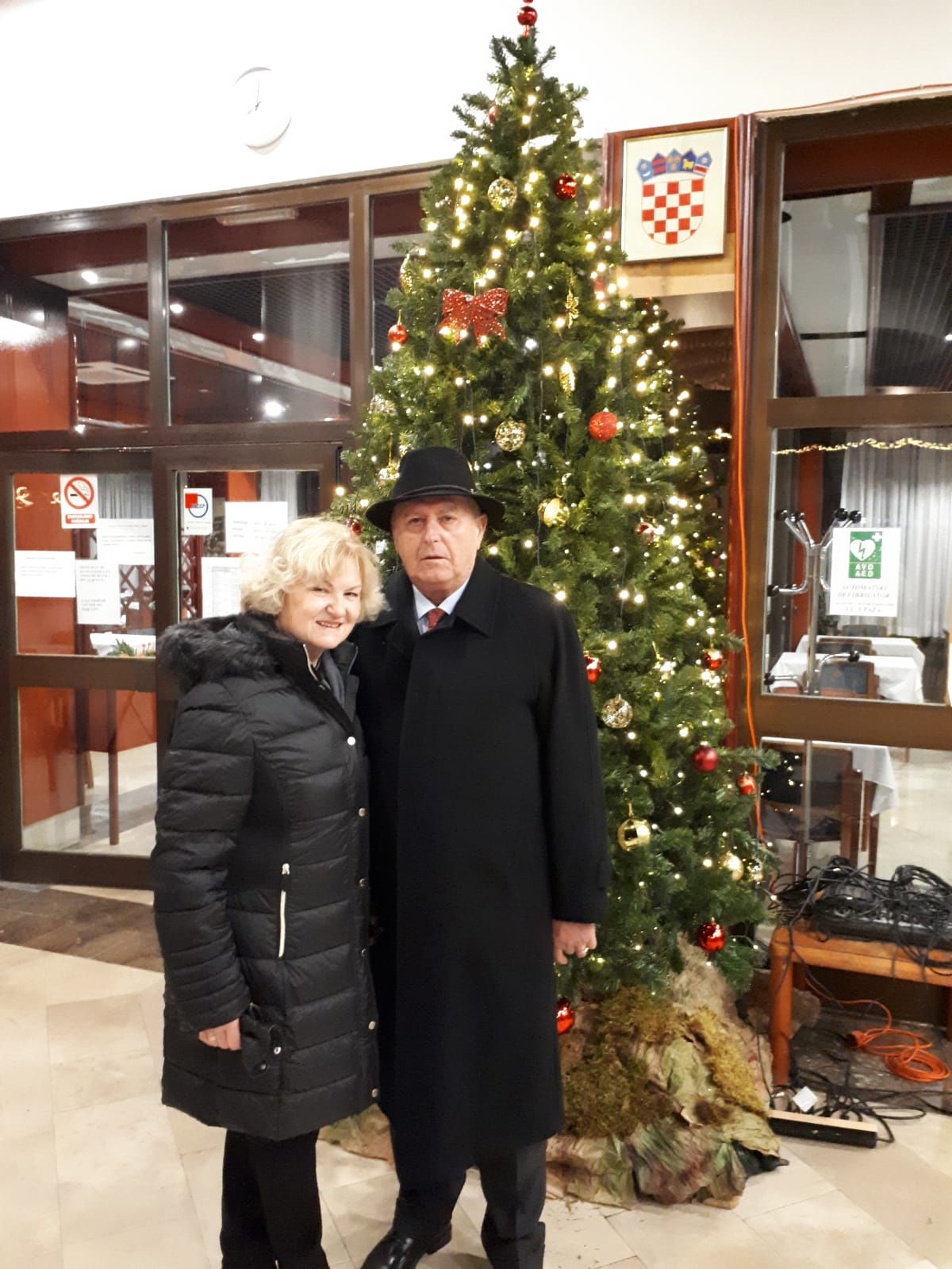 With our mayor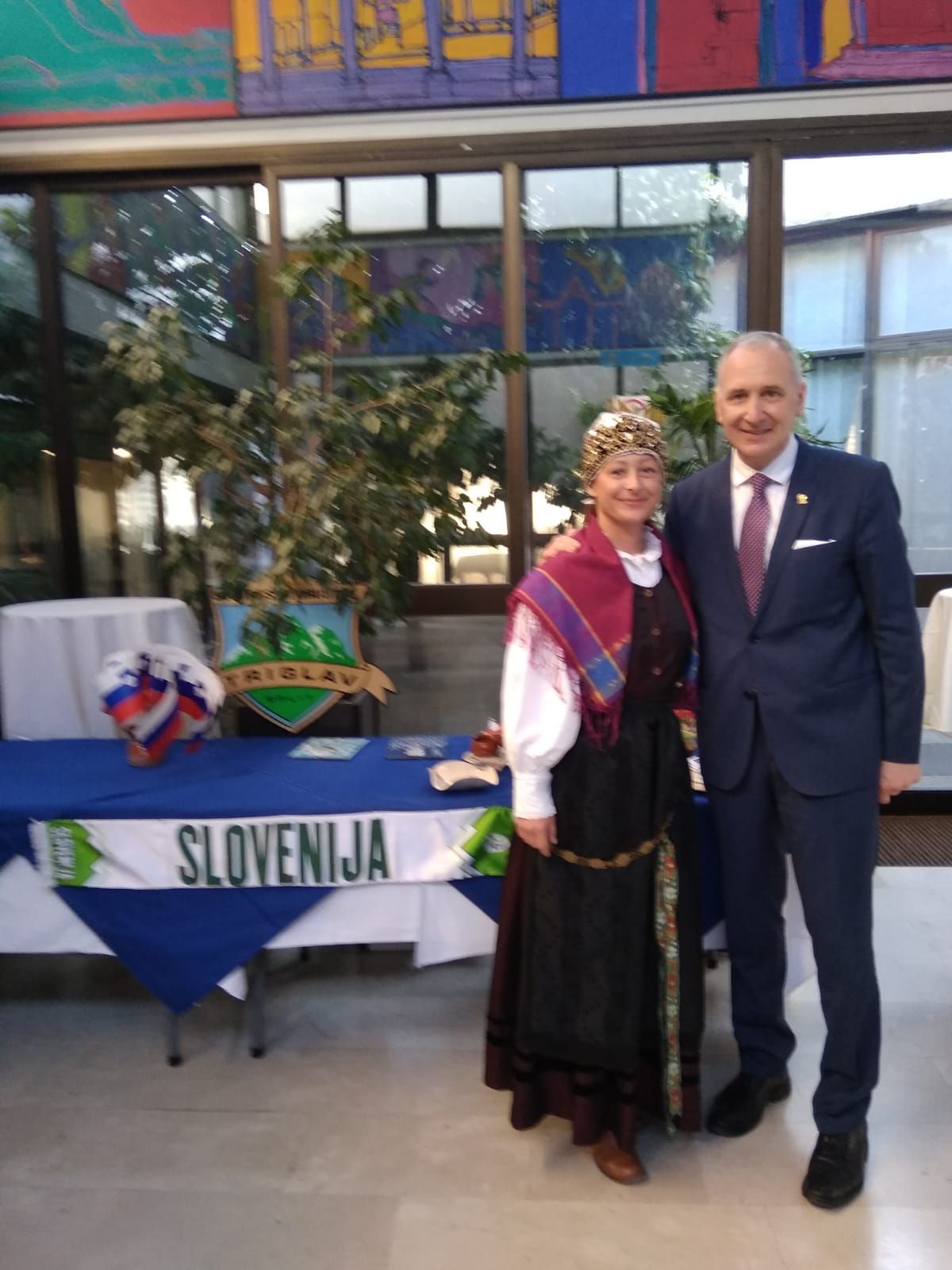 Vinko Modendorfer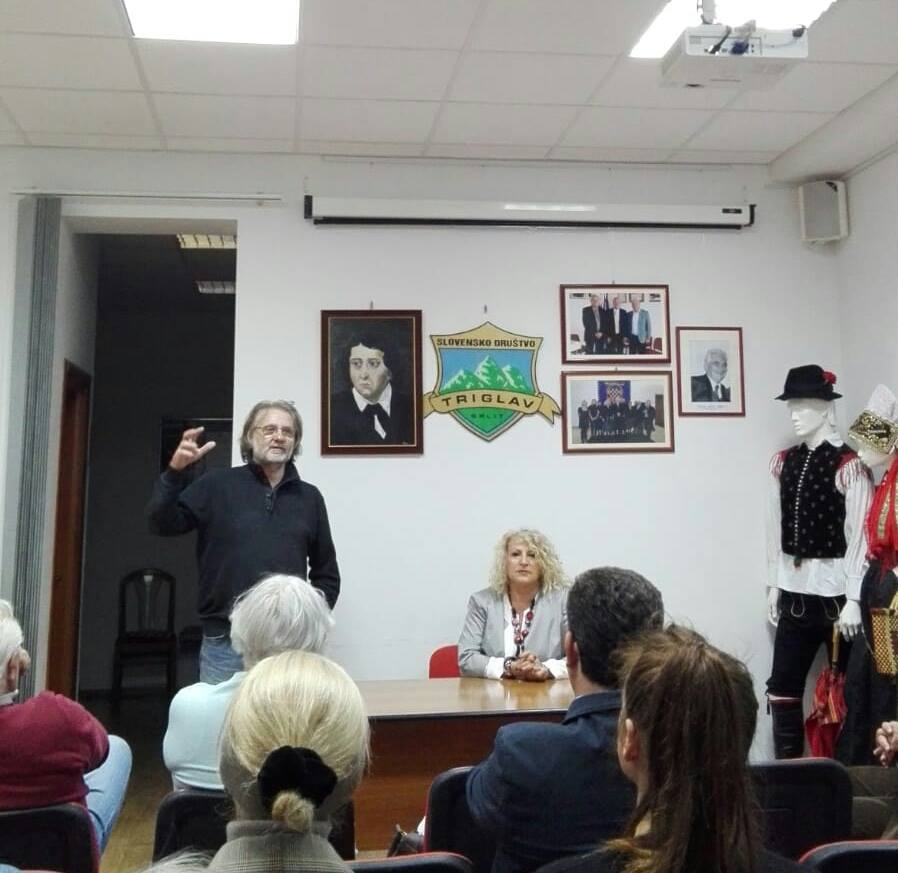 Klis Fortress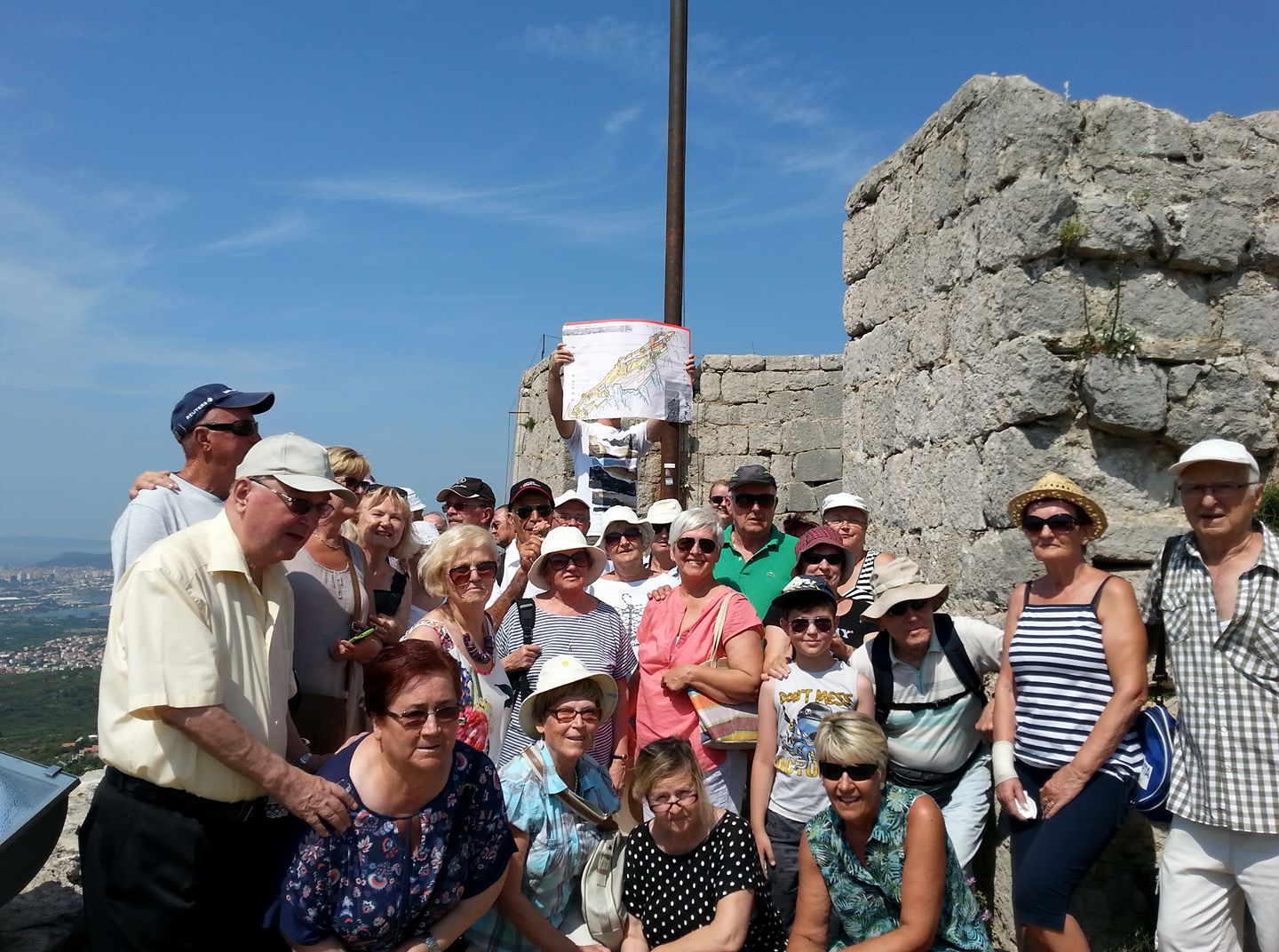 Maja Gal Štromar, Mitja Simić, Mia Cotić, Slovenian Cultural Holiday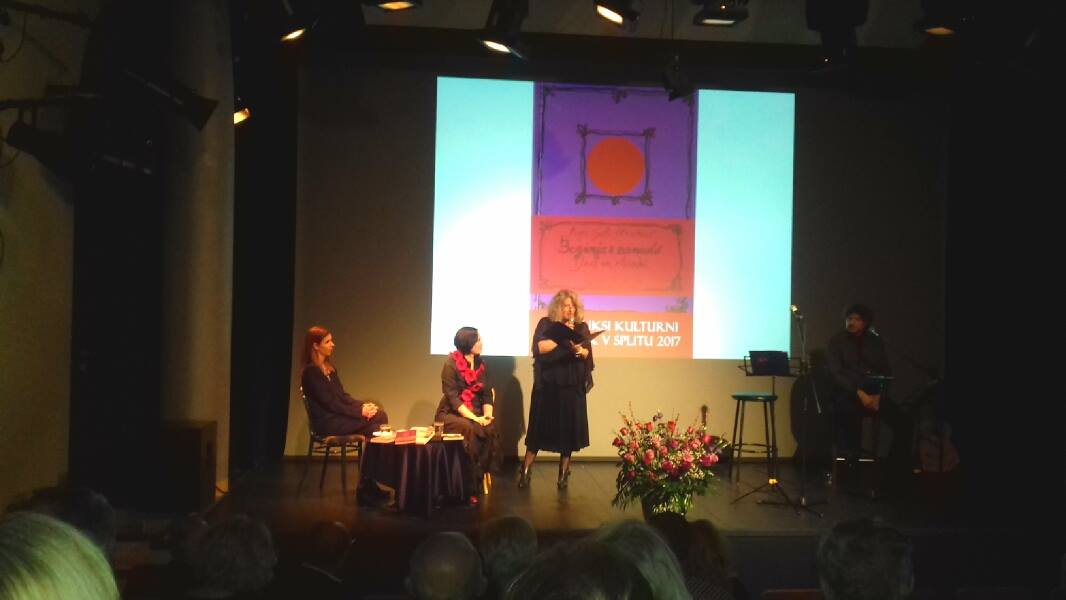 Pipi Long Stocking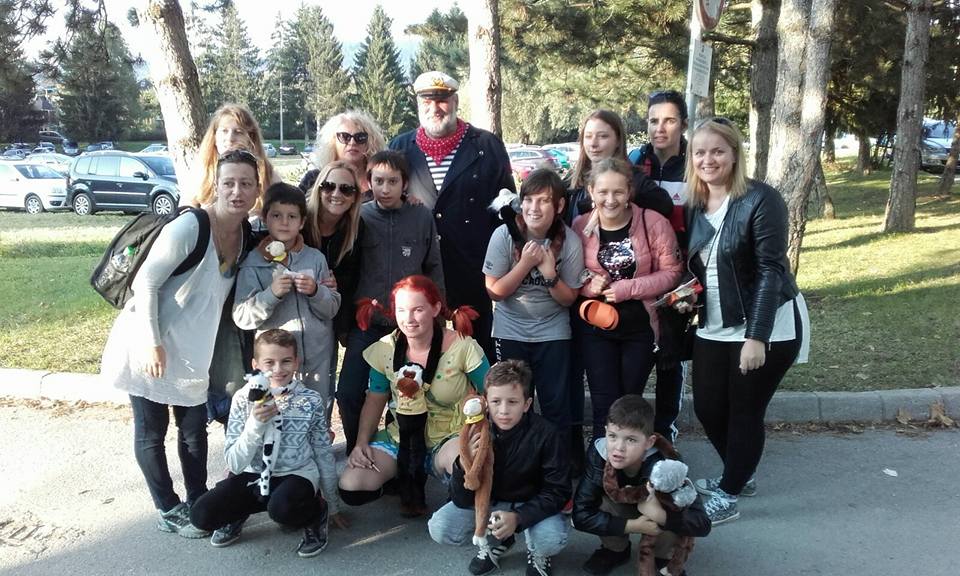 Pre-holiday performances in a nursing home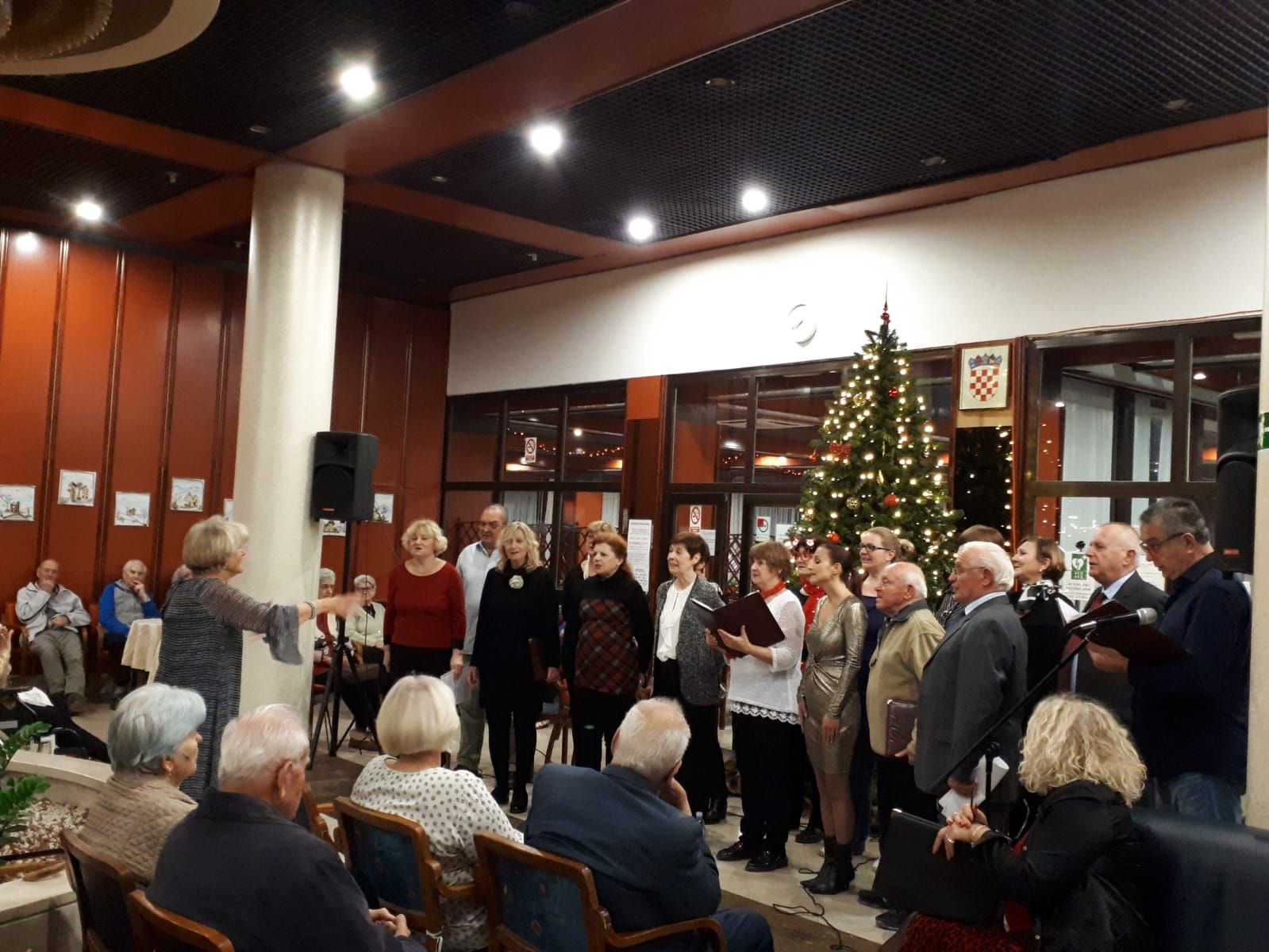 Kekci, students of Slovenian language teaching in Split, visit President Borut Pahor.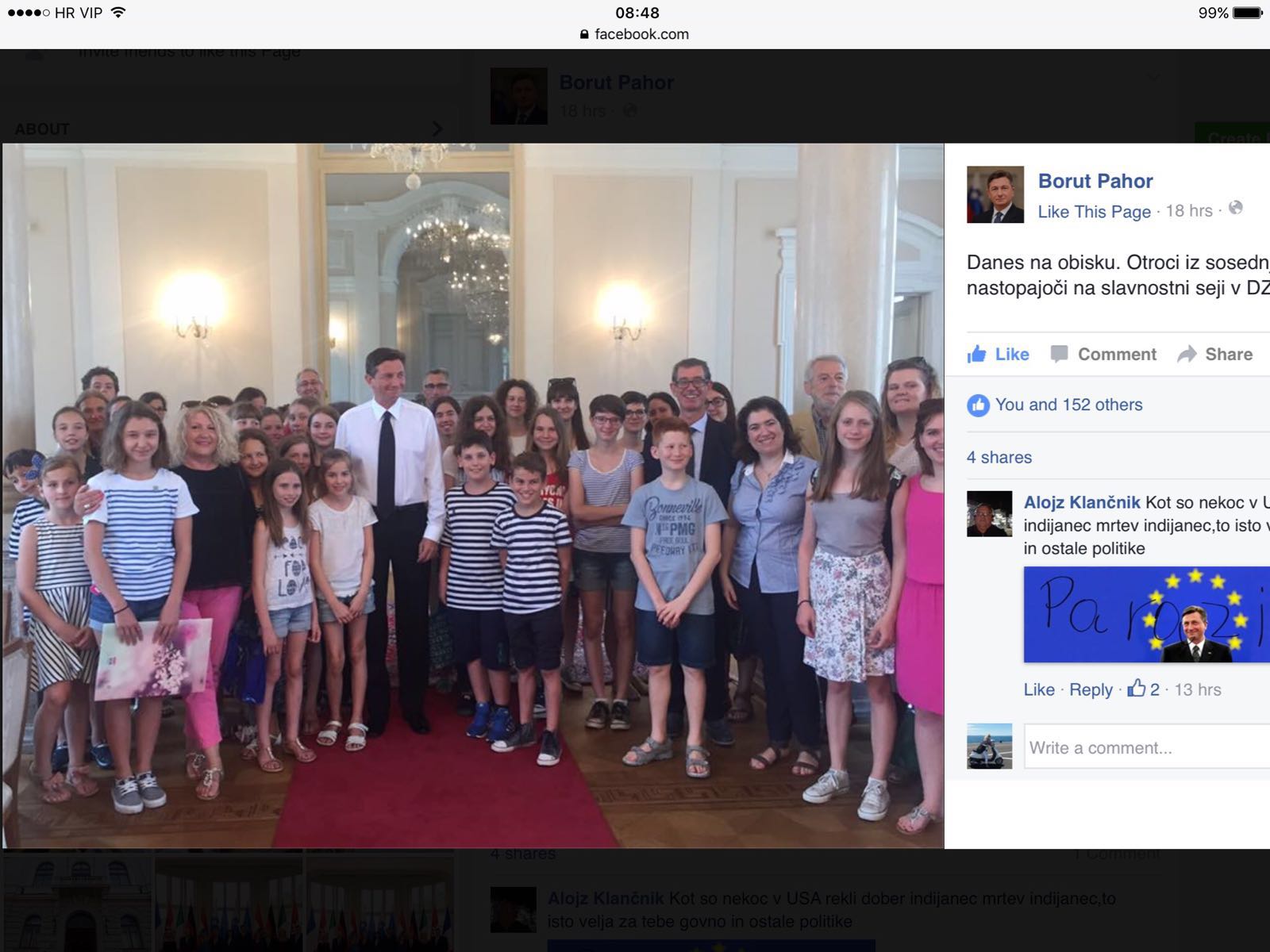 Slovenian cultural holiday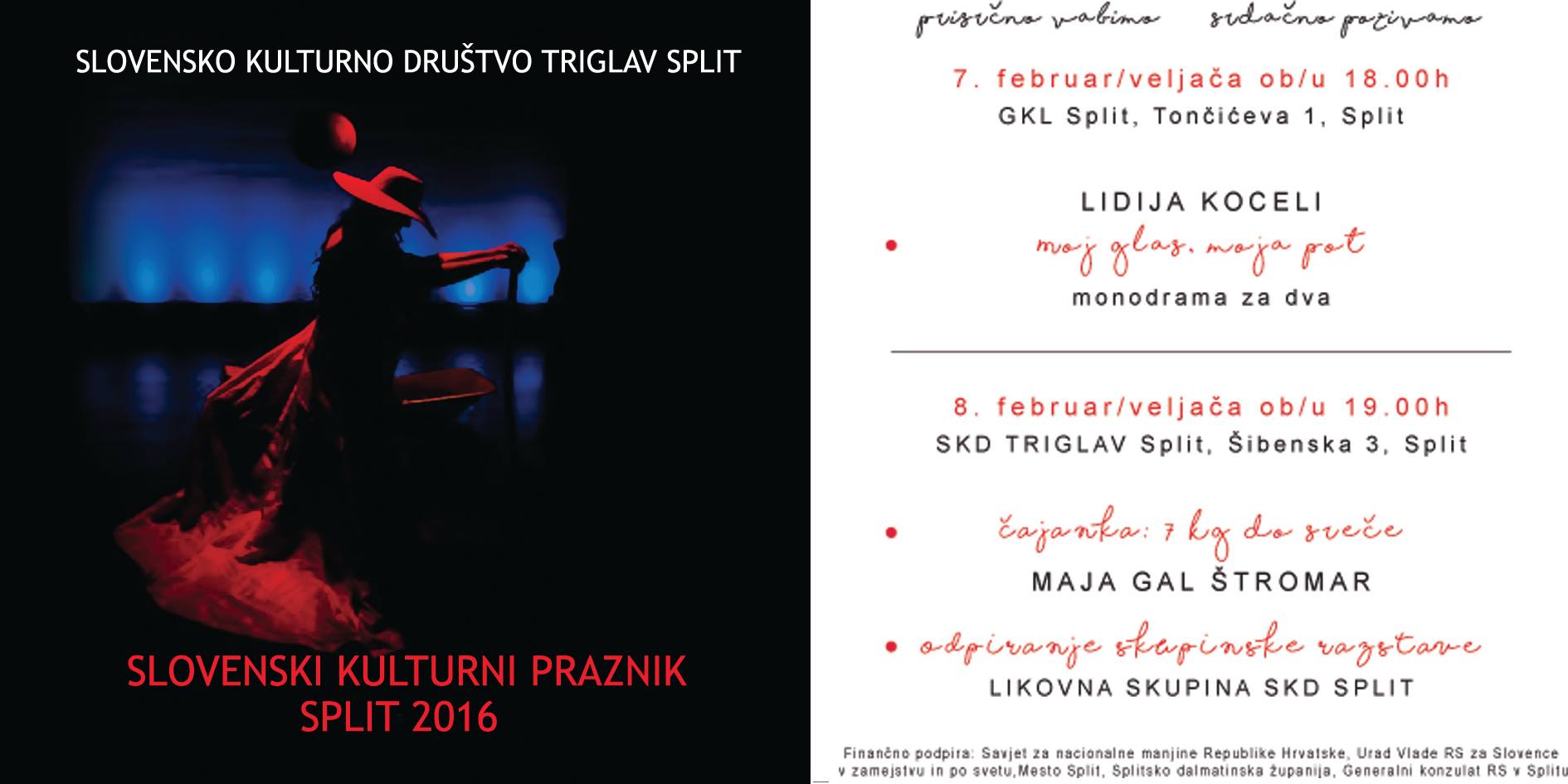 20. years MePZ Triglav Split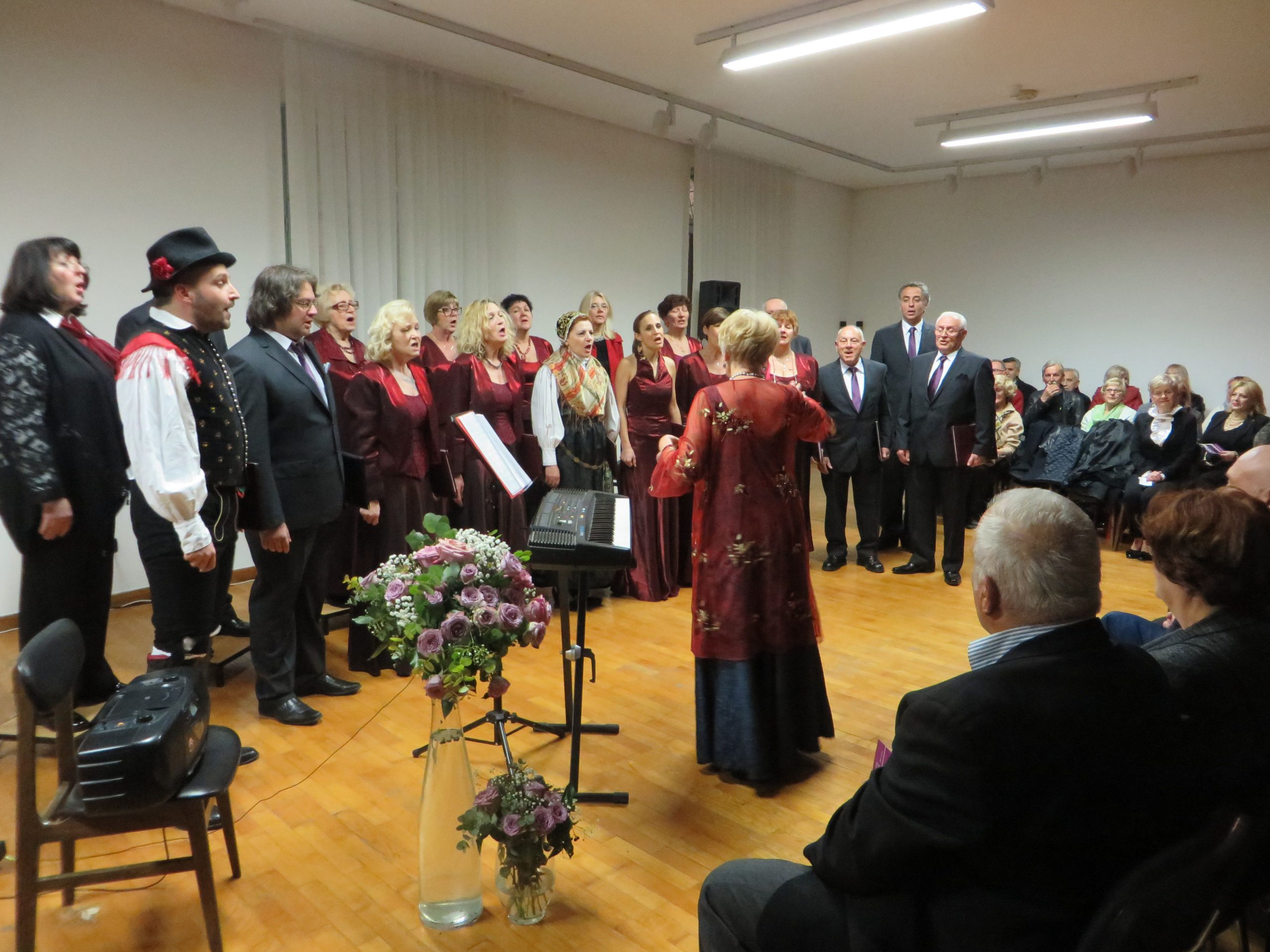 Visit of Minister Gorazd Žmavac to the association's premises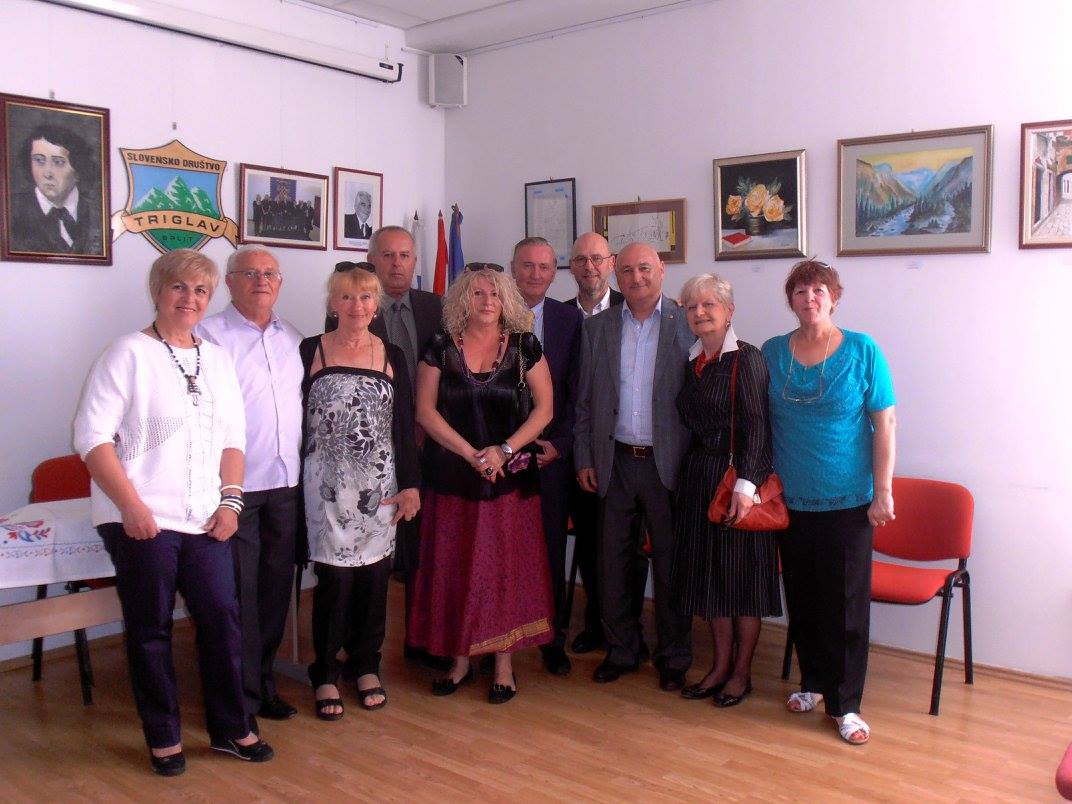 Marolt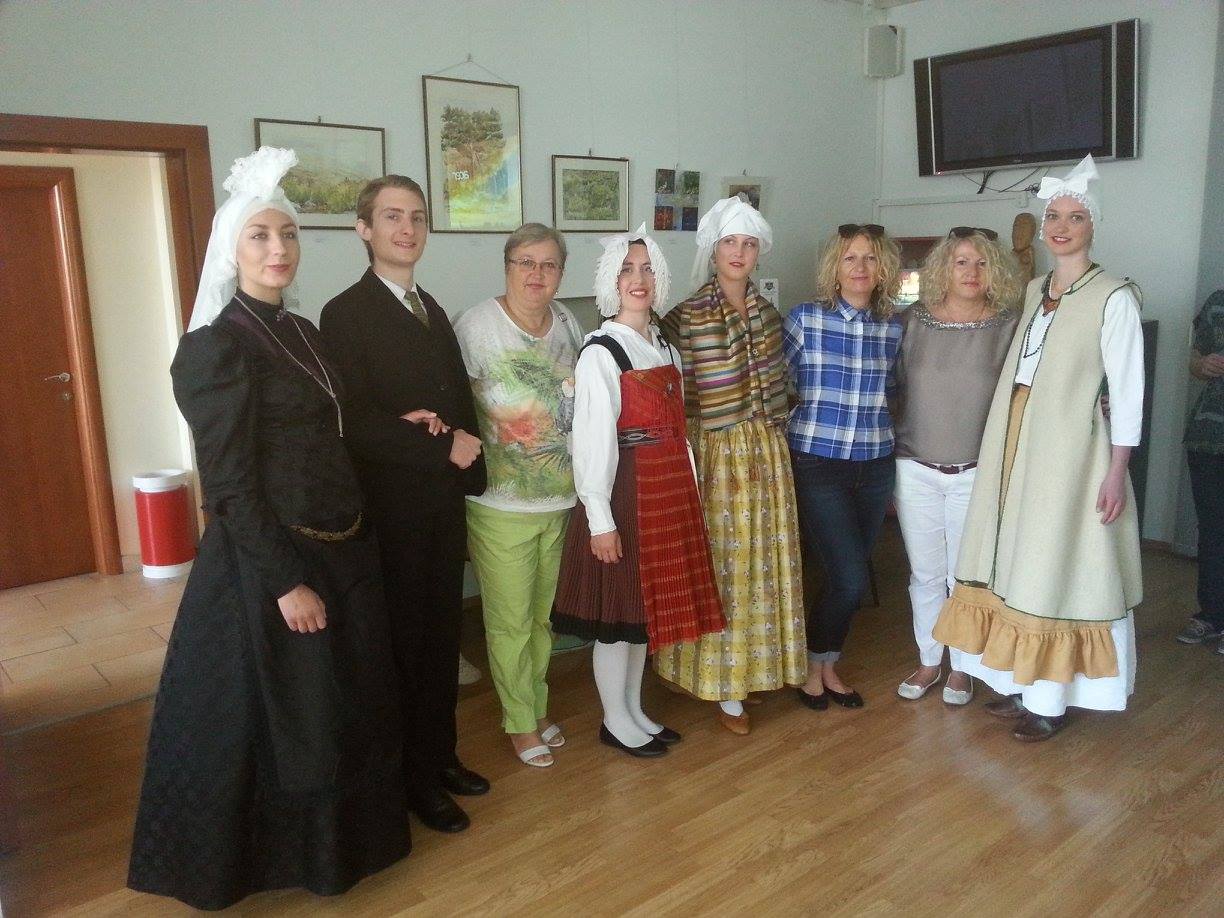 Vlado Vlado Kreslin from Mura to the sea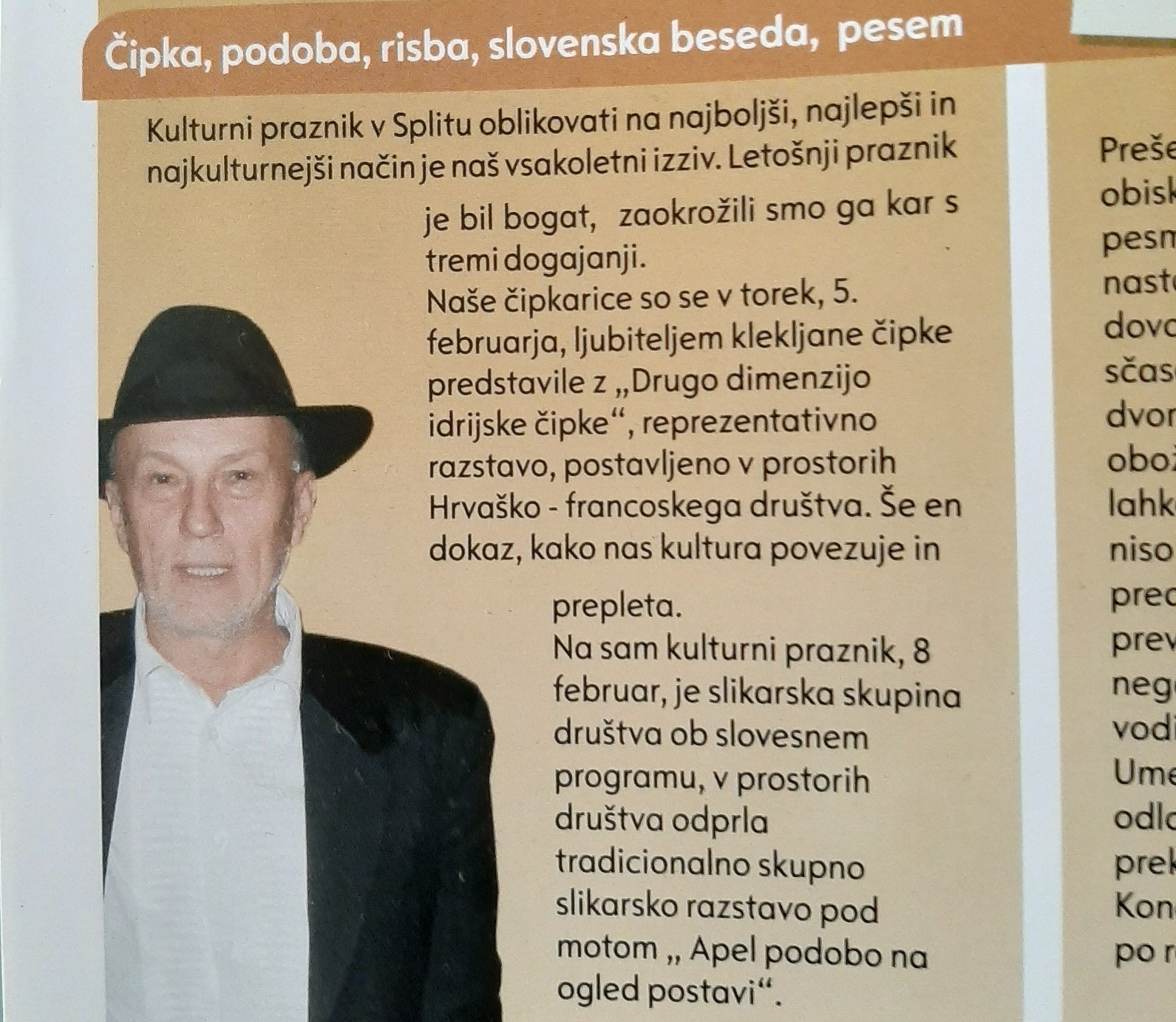 Crikvenica-Nin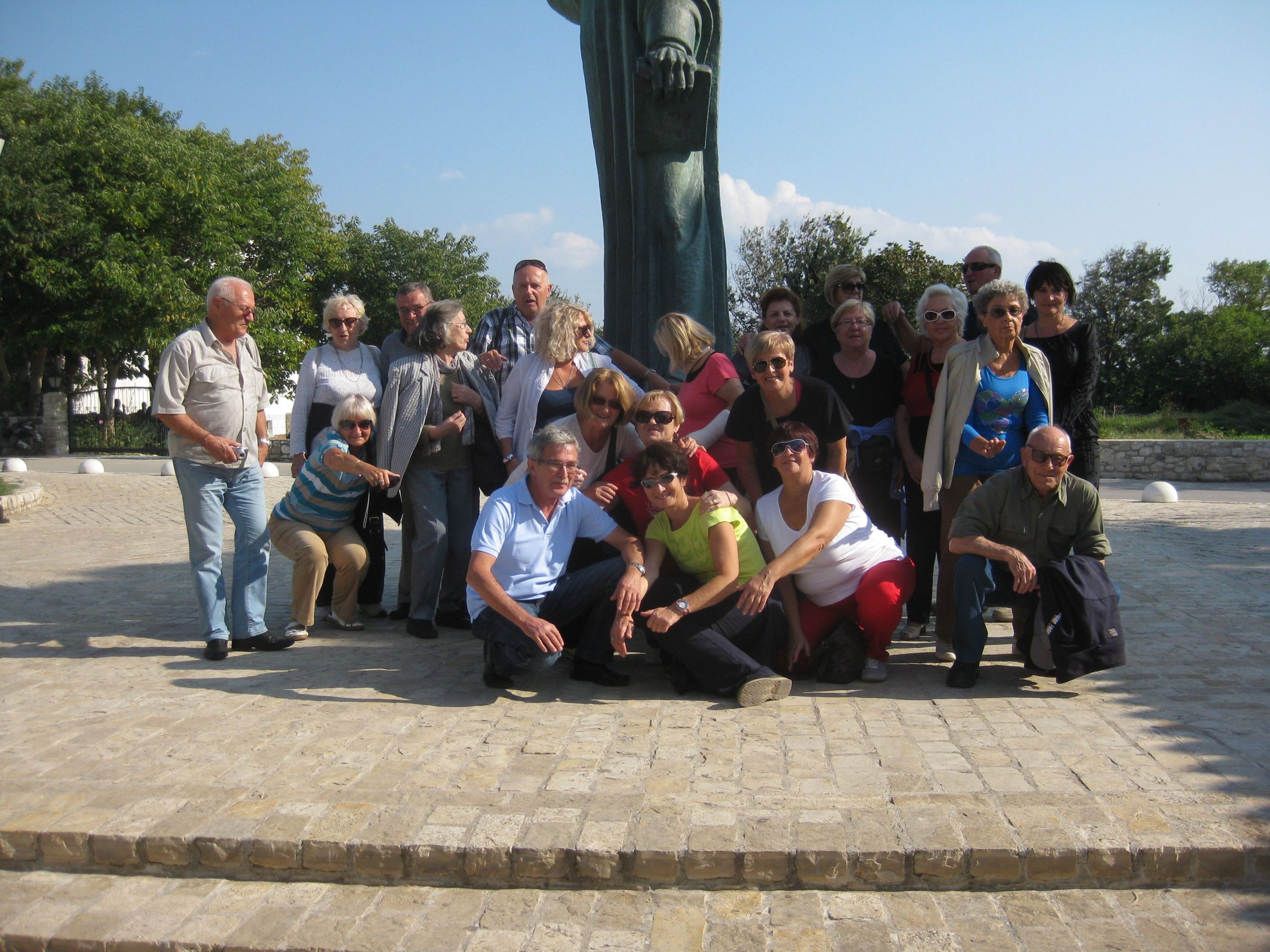 Radovljica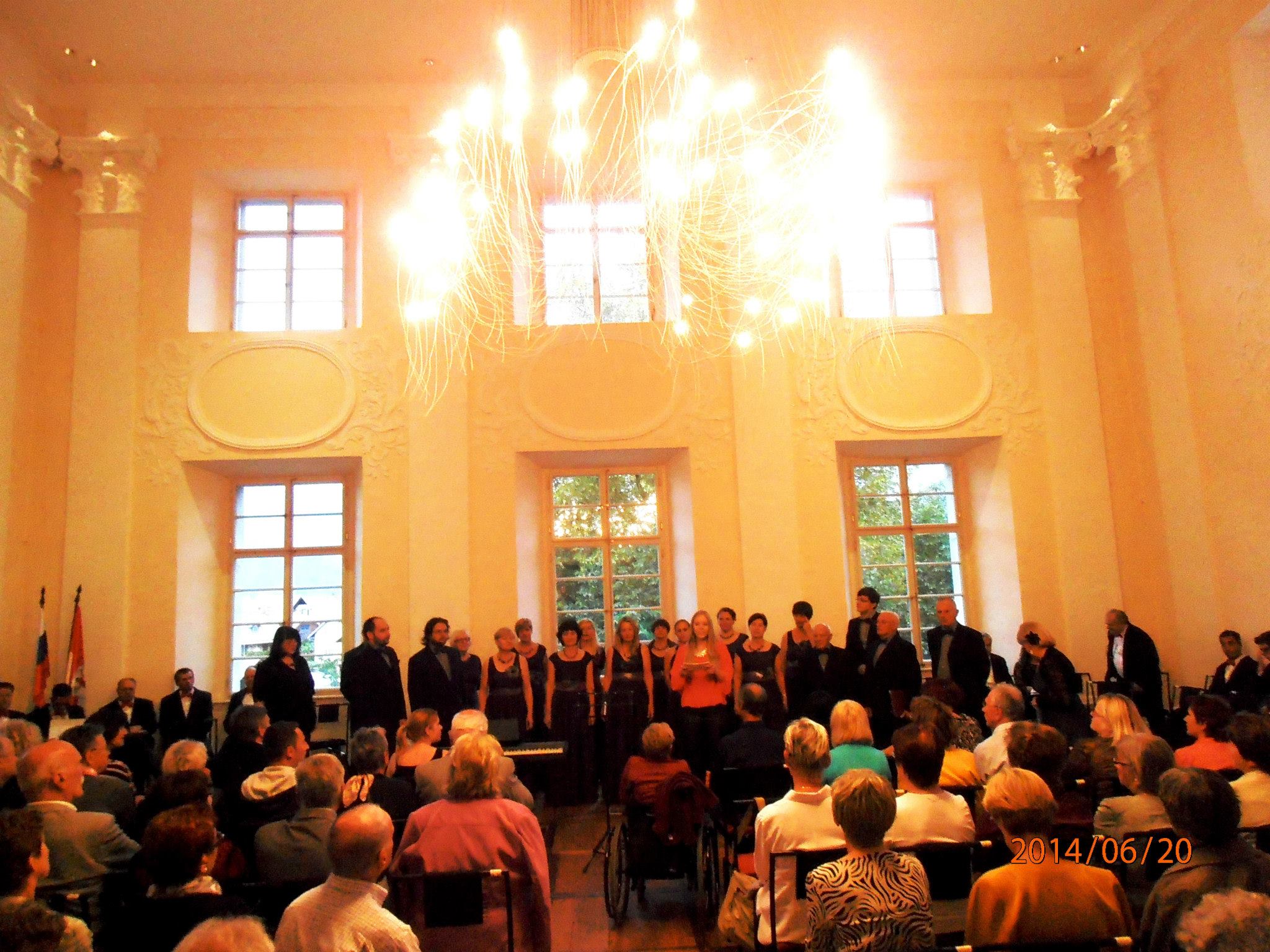 The first president is Boštjan Matjaž Kordiš
Among us is the Minister for Slovenes Abroad, Ljudmila Novak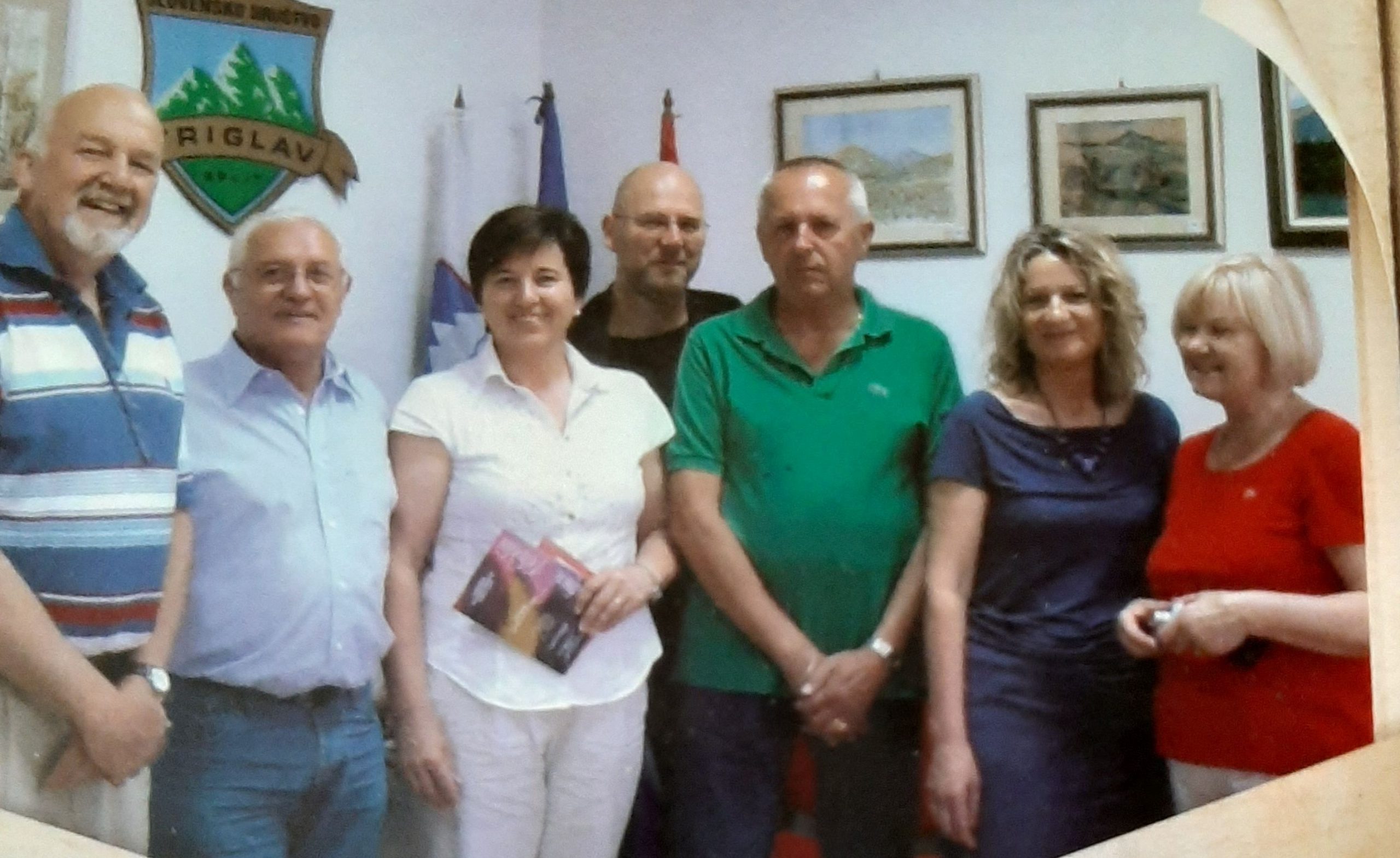 Our mountaineers on Triglav. Oh, Triglav, my home!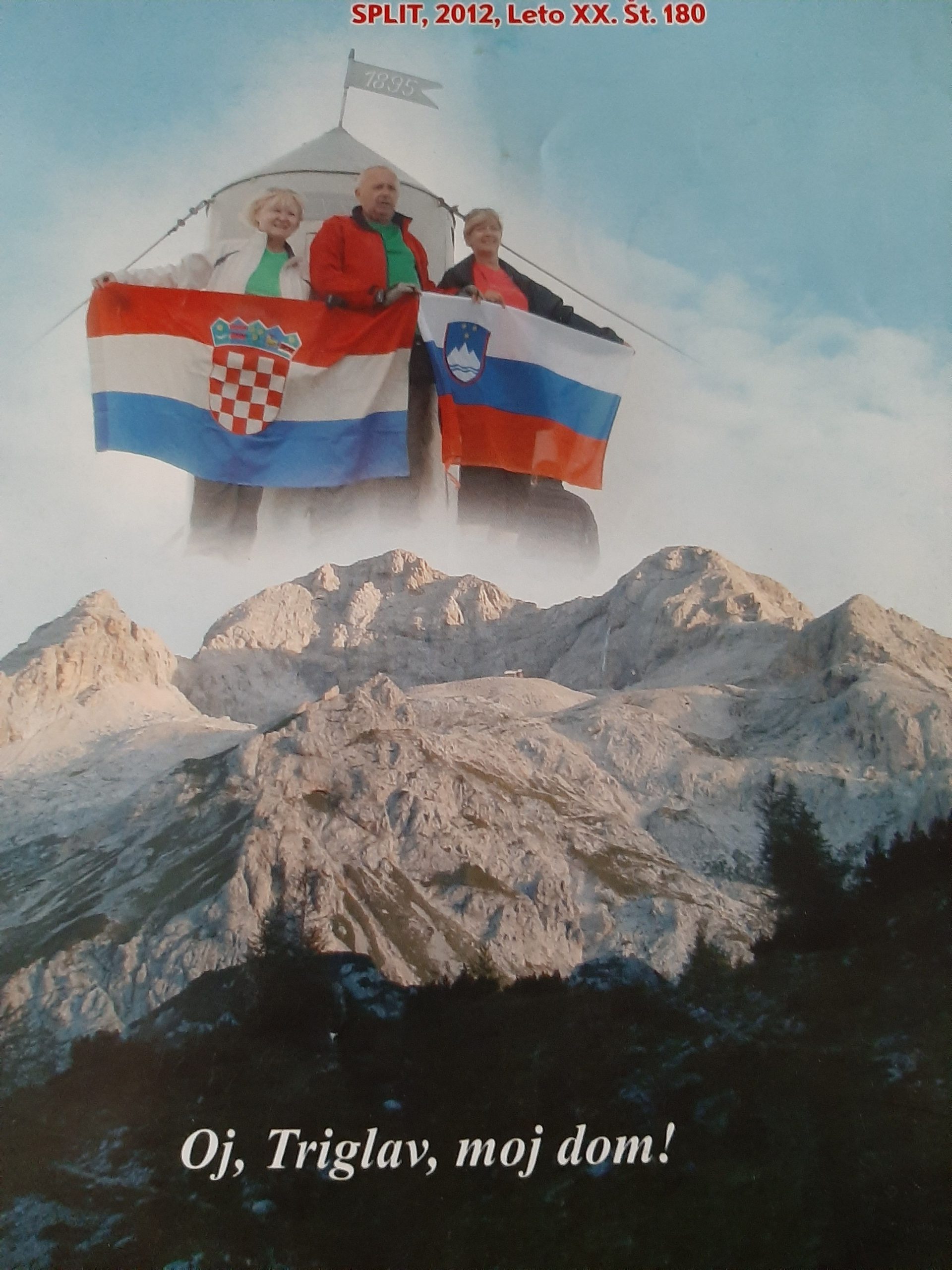 We introduced ourselves to the listeners on KL Eurodom radio during the year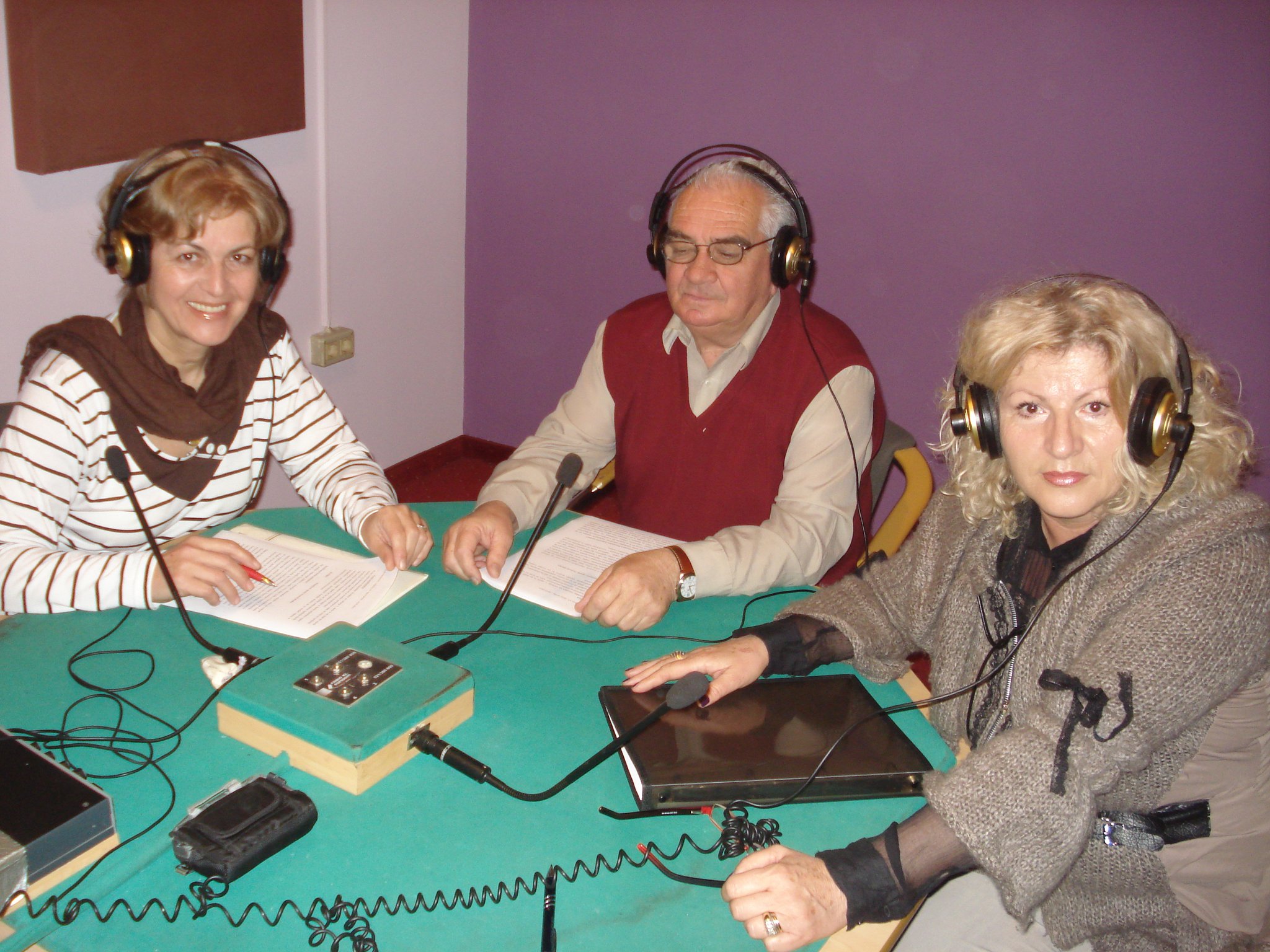 Branko Roglić becomes the Honorary Consul of the Republic of Slovenia in Split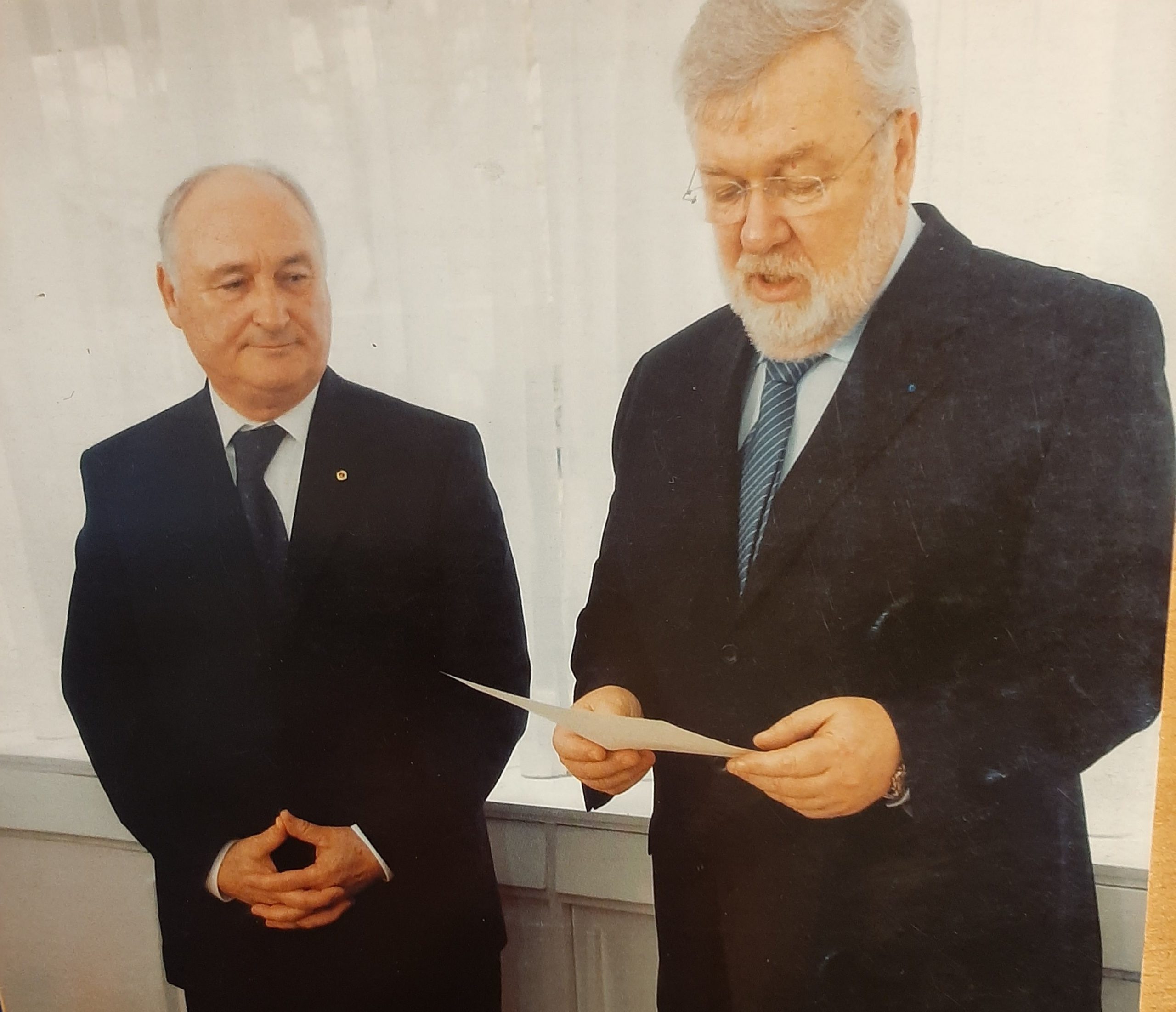 The former Gorenje space will be our new home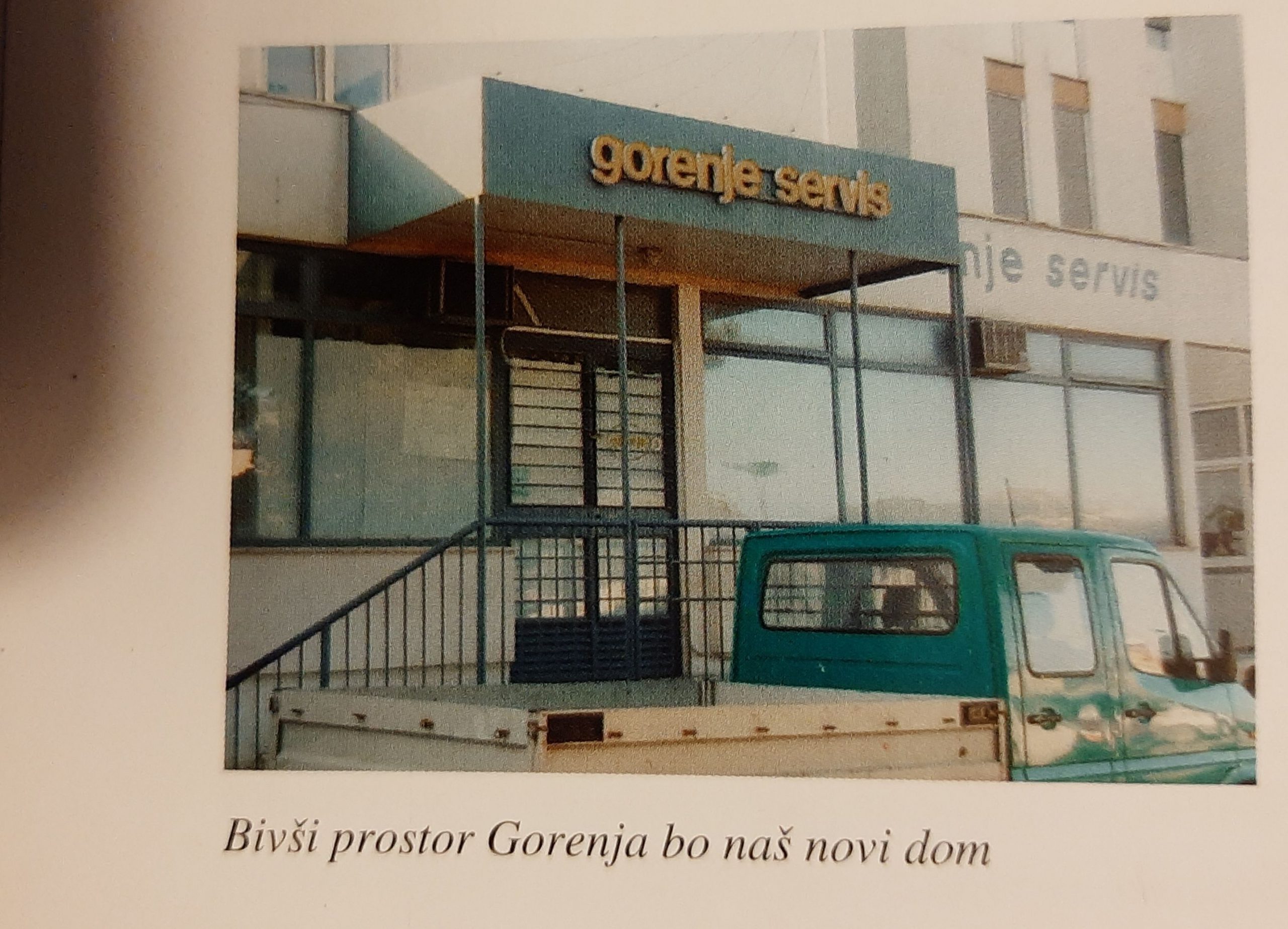 With our dear Neža Maurer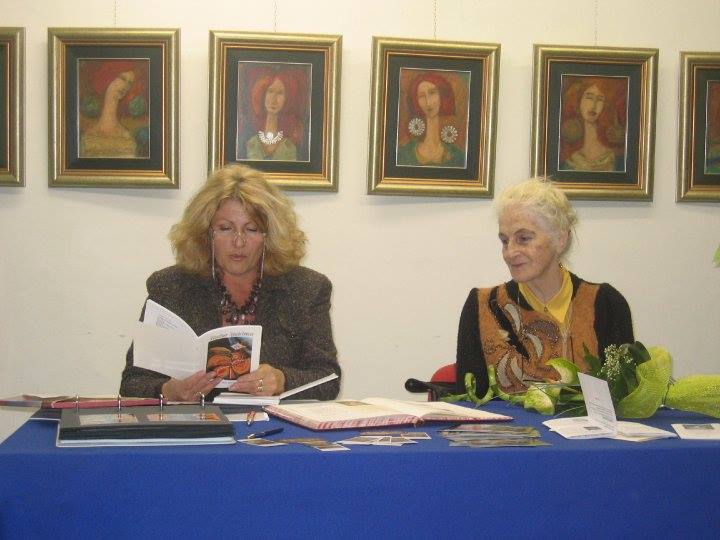 The Ambassador of the Republic of Slovenia to Croatia A.P. Bekes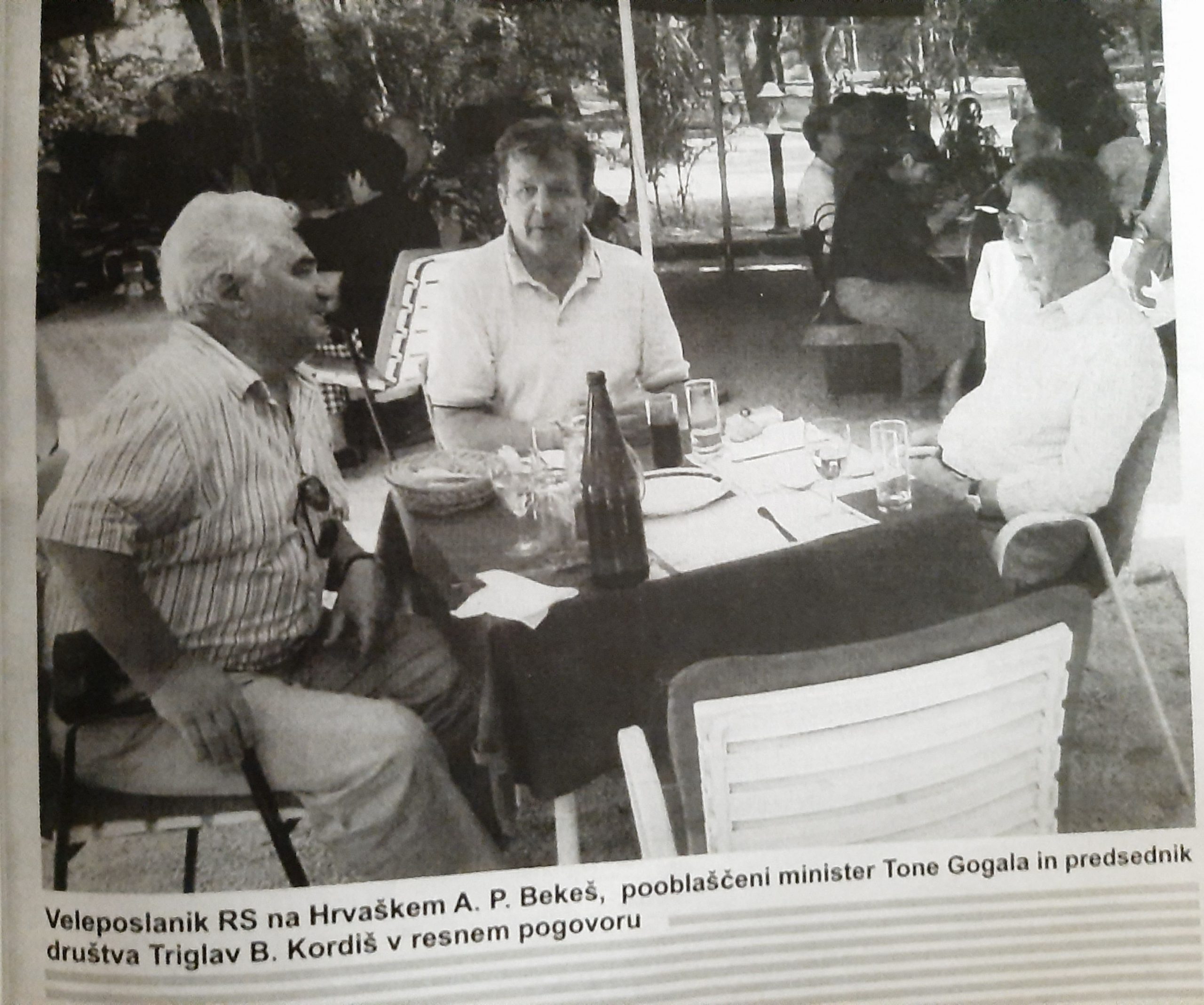 Morača Souček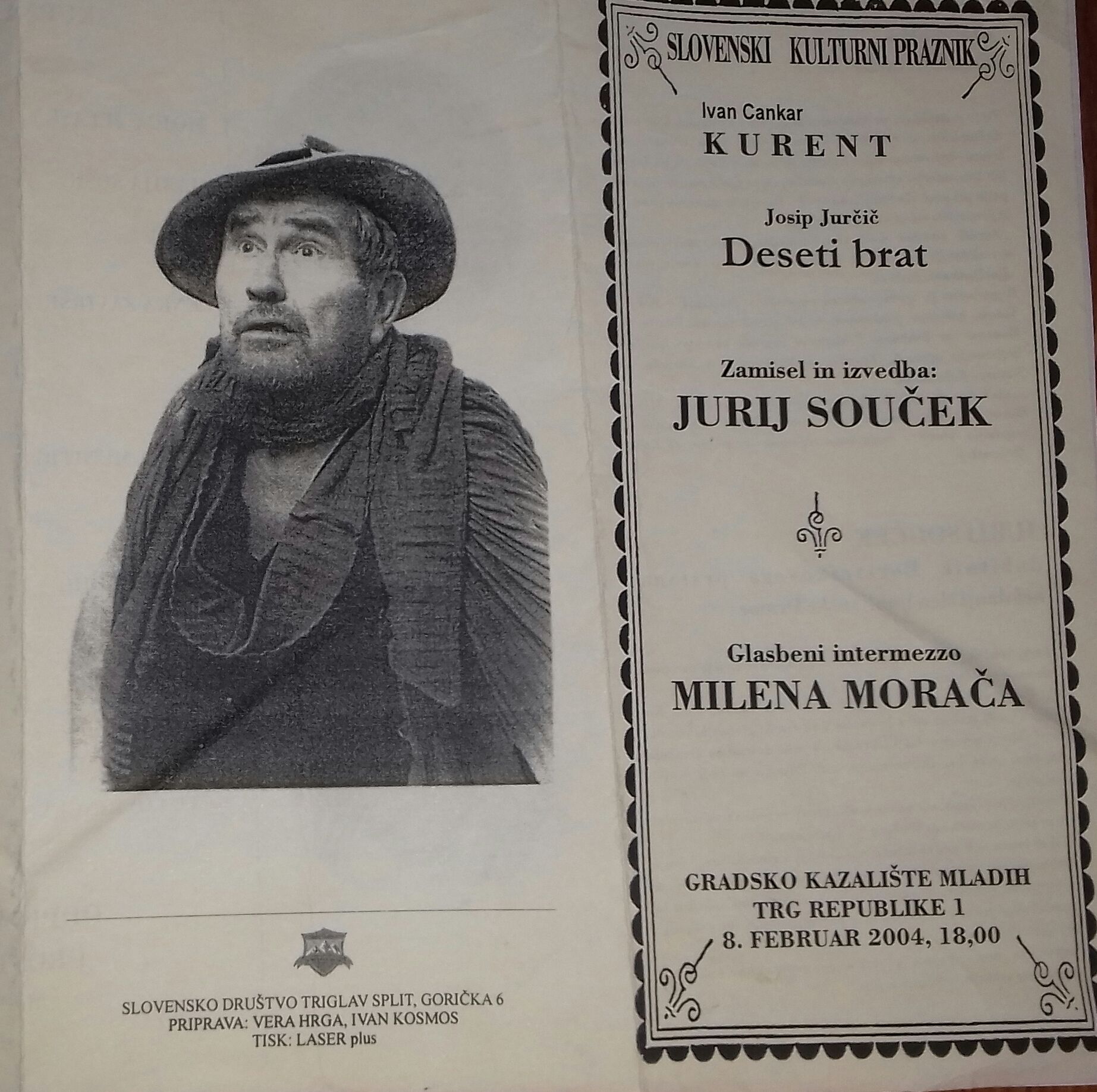 20 years with a song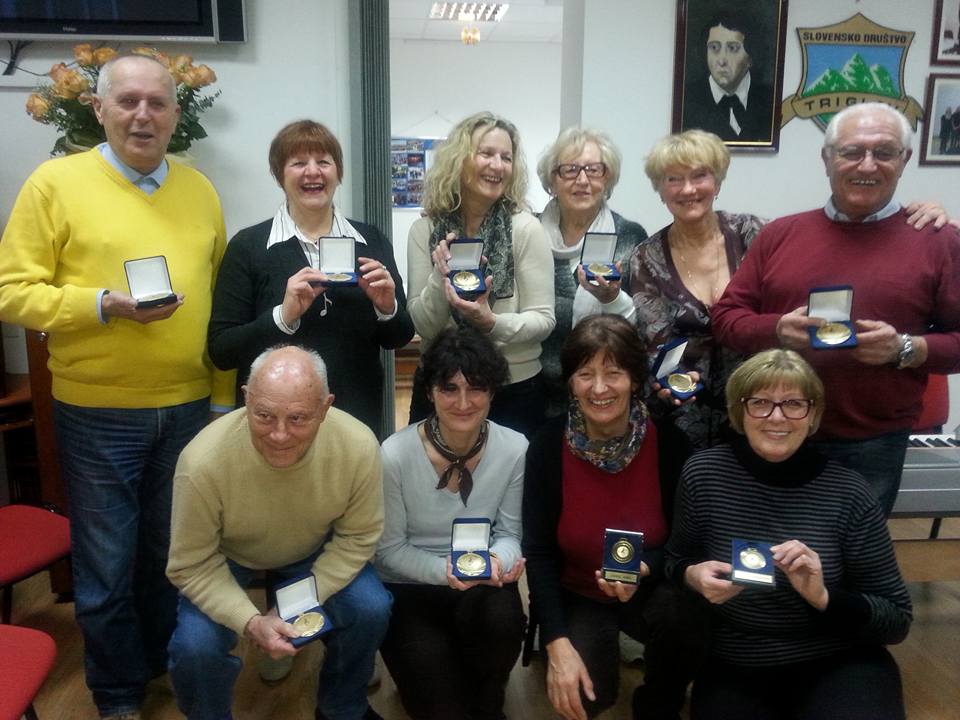 Delegation from Ljubljana for the first time in Split when the association was founded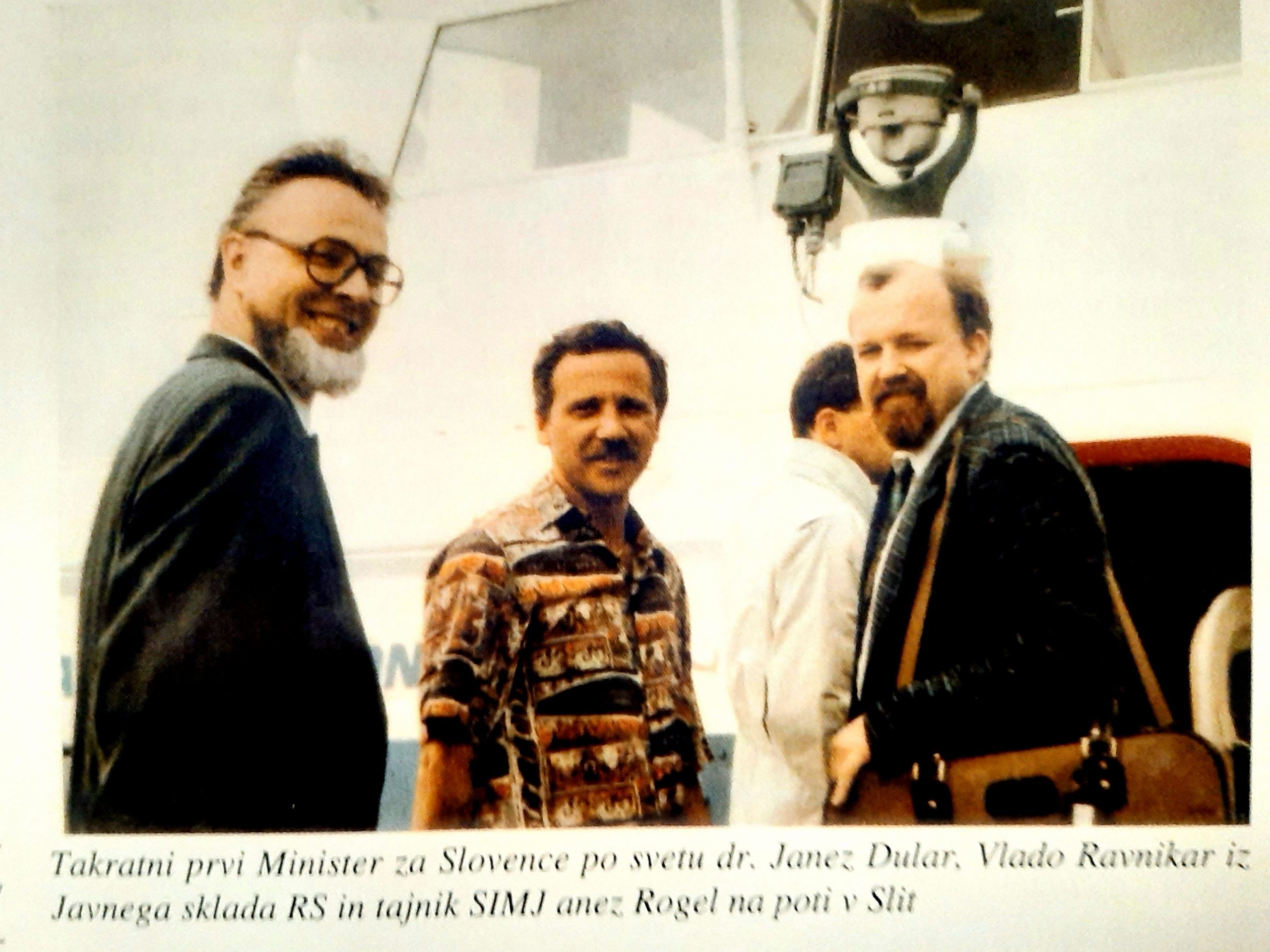 The Slovenian association Triglav Split was founded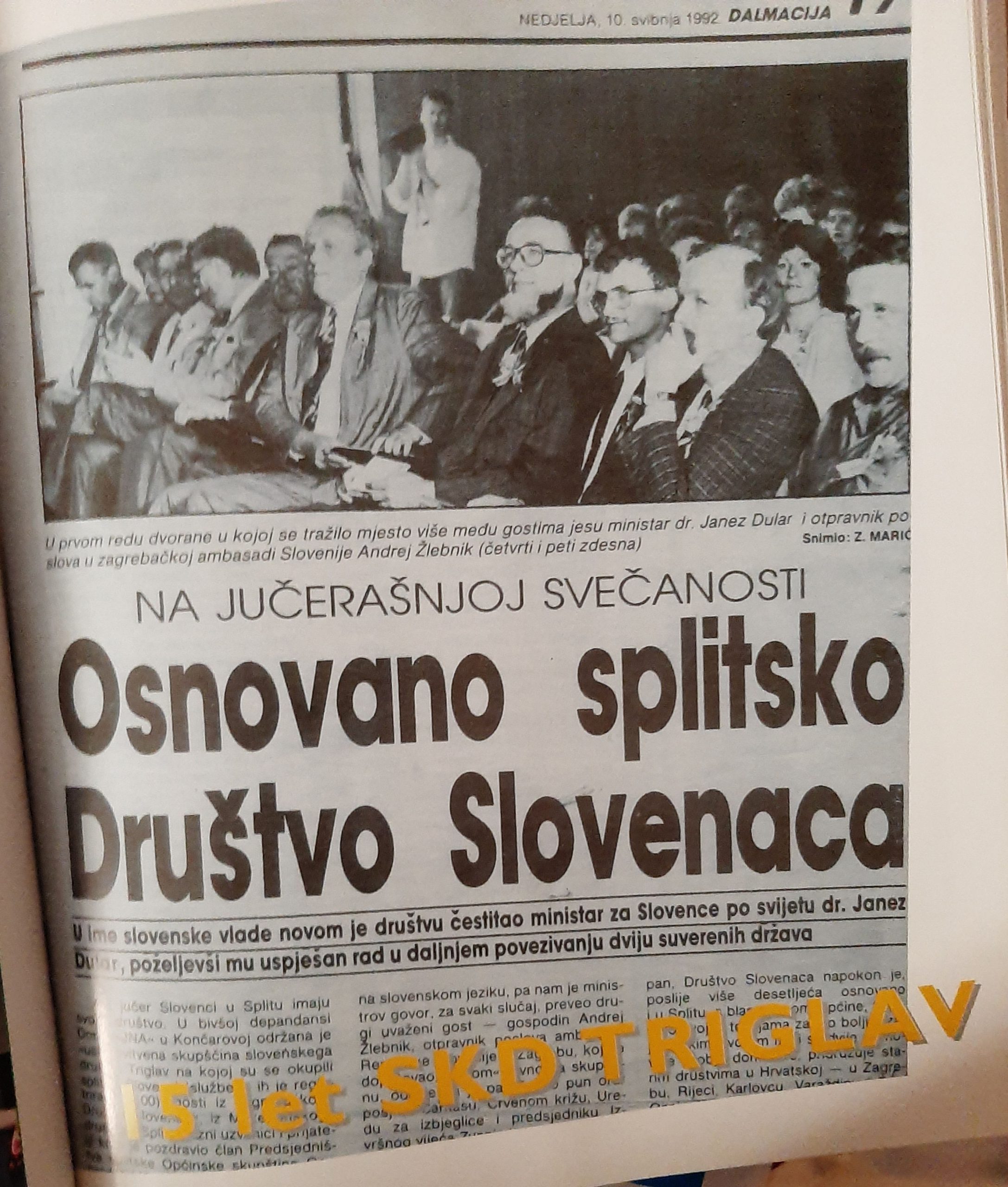 Boštjan